UBS: NEVs to hit 6 million units in China this year
Share - WeChat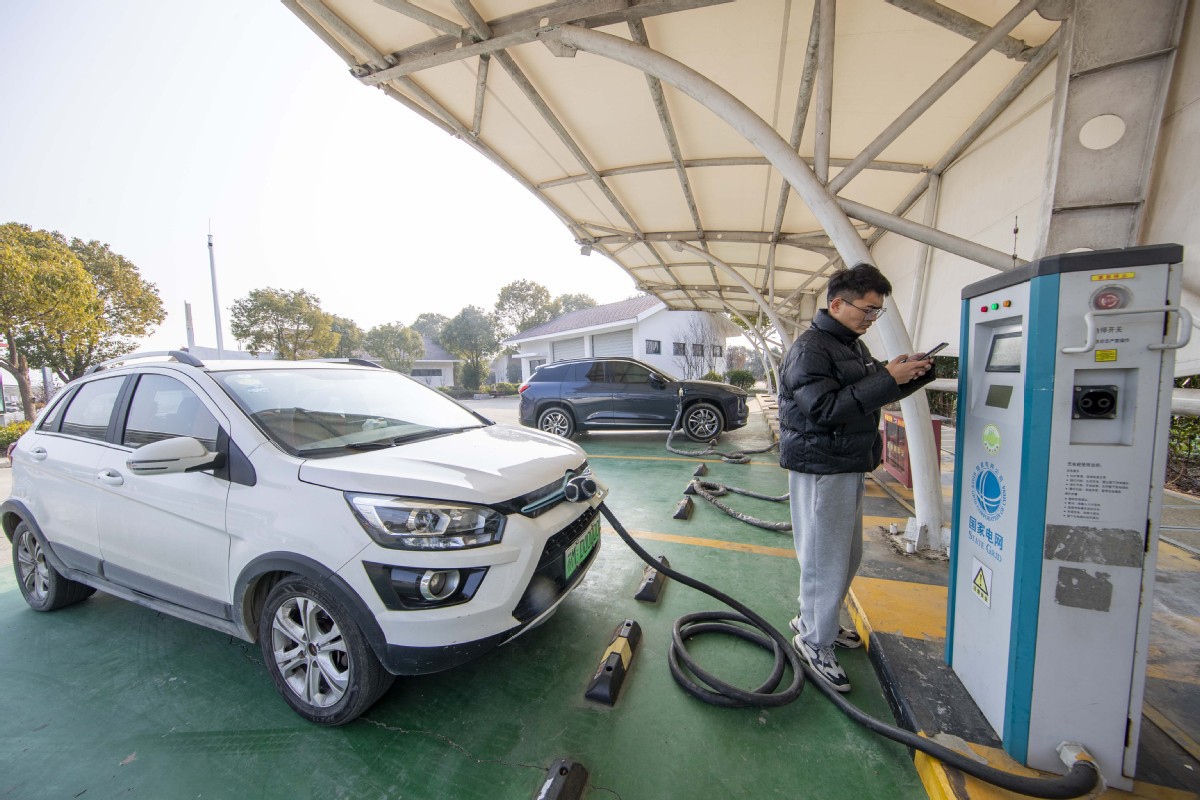 Sales of passenger new energy vehicles are expected to reach 6 million units this year, said Paul Gong, an auto analyst at UBS, on Wednesday.
They would account for 26 percent to 27 percent of China's passenger vehicle sales this year, he said.
Sales of such vehicles are expected to grow further to 7.3 million units in 2023, said Gong.
"Electrification is already an irrevocable trend," said Gong.
New energy vehicles used to be popular only in megacities where license plates for gasoline cars are hard to obtain, but Gong said their popularity in tier-two and tier-three cities are fast rising as well over the past two to three years.
"This means there is demand for such vehicles," said Gong, adding that the NEV industry in China is no longer reliable on financial stimuli as it is able to stand on its own feet.
Statistics from the China Passenger Car Association show that carmakers sold 564,000 electric and plug-in hybrid passenger vehicles in July, up 123.7 percent year-on-year.
They brought the figure in the first seven months to 3.03 million units, up 123 percent from the same period last year.
The association has revised up its estimates of this year's NEV sales as well, to 6 million units from 5.5 million units, saying that their monthly sales are expected to average over 600,000 units from August to December.
Combined with electric buses and trucks, sales of all types of NEVs in China could reach 6.5 million units this year, said the association.