Hebei's Langfang to scrap purchase restrictions
Share - WeChat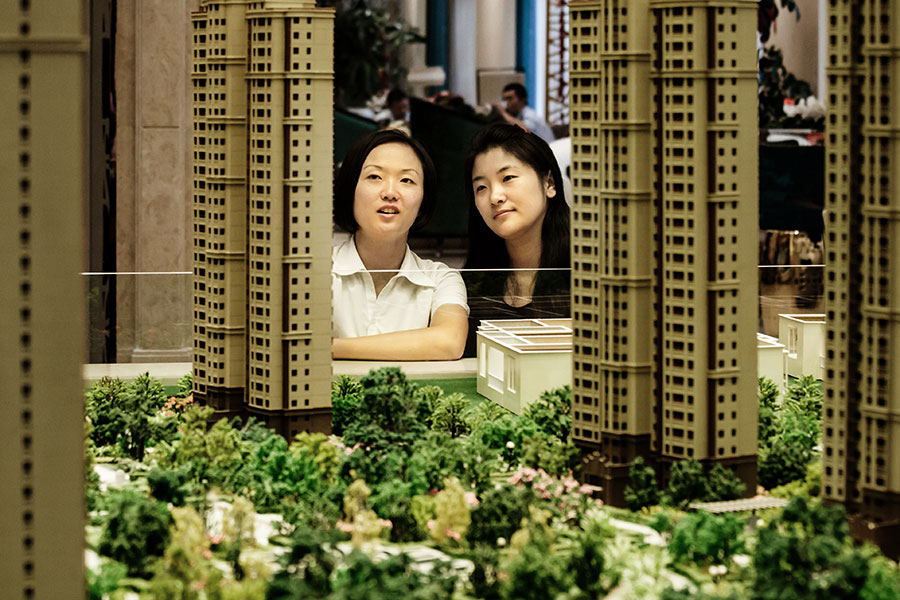 Langfang in Hebei province has dropped its curbs on home purchases in an attempt to boost rational home buying demand, the Beijing News reported on Tuesday, becoming one of the latest Chinese cities to do so.
Restrictions on home purchases that do not fit current property market conditions have been canceled, and non-local families are also eligible to buy a flat in key areas of the city without having to work for a certain period of time as before, according to administrative staff of the Langfang government who spoke to the publication anonymously.
The official website of the Langfang people's government published a six-item policy to support the property industry's healthy development and form a virtuous cycle on June 17, the China Securities Journal reported.
Other items outlined include satisfying reasonable capital requirements, fully supporting rational living demands, raising the service standard for property transactions and providing channels among government-subsidized homes, rental housing and pre-owned homes.
The city imposed curbs on home purchases in 2017 by only allowing local families to buy a maximum of two apartments and allowing non-local families to buy only one home after working there at least three years, China Business News reported.
Located southeast of Beijing, Langfang has seen home prices fall significantly, with many being halved from the peak of 2017. Such a large percentage drop is extremely rare, and the local measures were launched in a bid to stabilize the property market, said Li Yujia, chief researcher at the Guangdong planning institute's residential policy research center.
wang_ying@chinadaily.com.cn