Ethnic Tujia celebrate Sheba Day in Hunan
Share - WeChat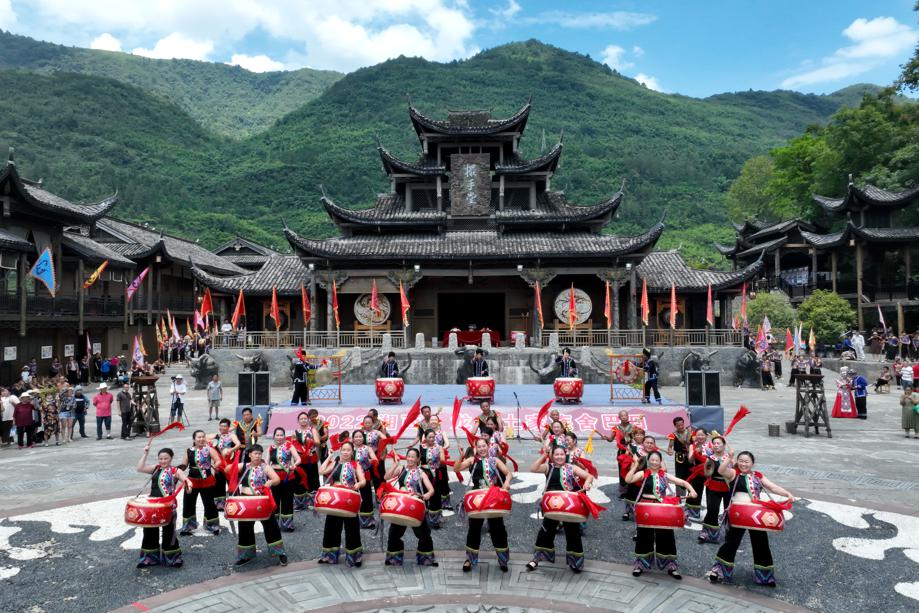 Ethnic Tujia people celebrated Sheba Day, a traditional festival held to worship ancestors, on Friday in Longshan county, Xiangxi Tujia and Miao autonomous prefecture in Hunan province, through a series of performances.
The festival includes worship rituals to pray for blessings, along with songs, dances and ancient musical instruments.
On Friday, Tujia people staged traditional Baishou dance and Maogusi dance — part of the ancient lifestyle of their ancestors. Tujia folk music forms including Daliuzi (Baishou dance accompanied by beating of gongs and drums) and Dongdongkui (a kind of traditional musical instrument used by Tujia people) were presented.