Innovative bridge in Hubei rotates into place
Share - WeChat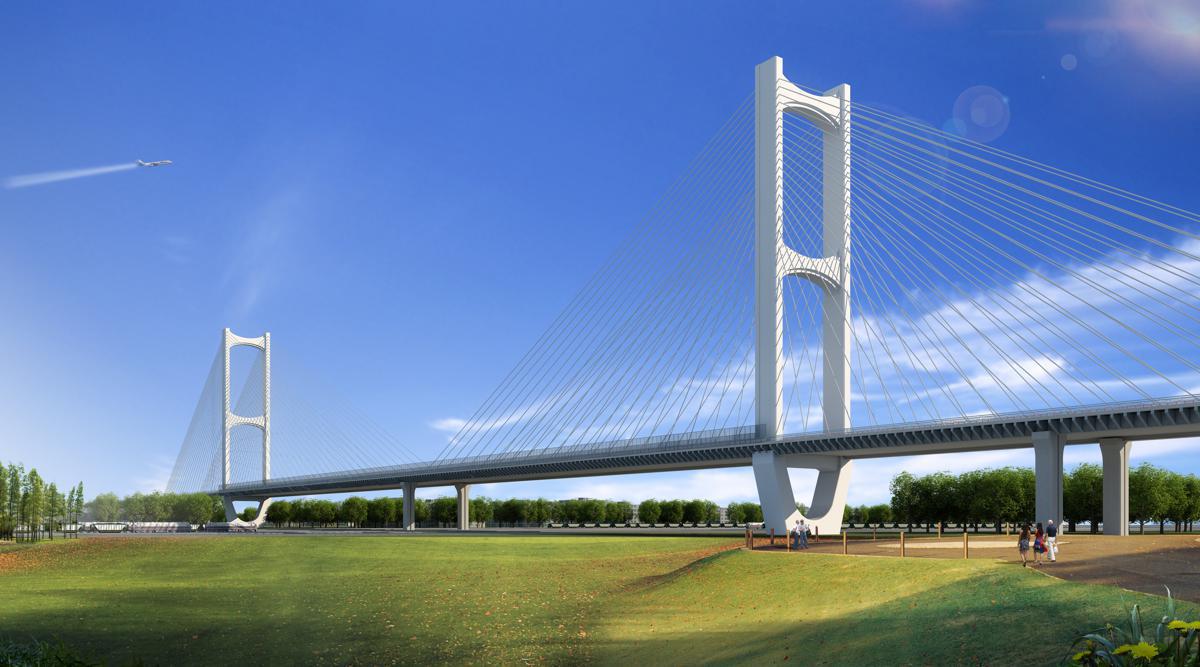 The T3 main pier of the Xiangbei Bridge was successfully linked on Wednesday to its approach bridge, laying a solid foundation for the completion of the whole structure in Xiangyang, Hubei province.
Rotated by the drive gears of six electric roller cars, the 32,000-metric-ton pier, with a beam length of 122.75 meters, rotated 77 degrees clockwise to complete accurate docking.
The docking process lasted 80 minutes.