Pelosi hurts more than Sino-US ties via trip to Taiwan
Share - WeChat Amid opposition from all sides, US House of Representatives Speaker Nancy Pelosi made her visit to Taiwan.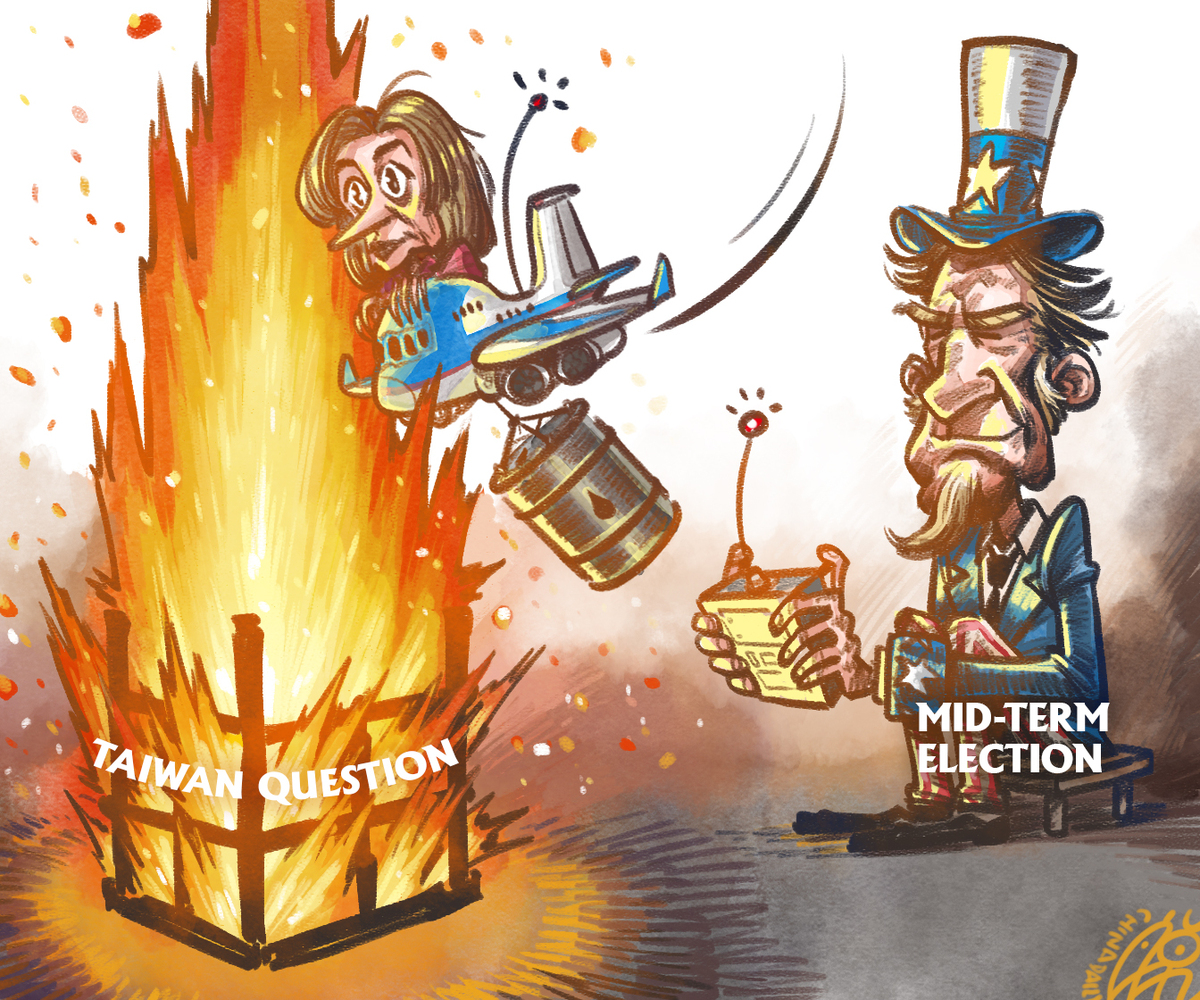 She might mean to challenge China, but she also challenged herself and her country by trampling on its integrity in honoring its commitments.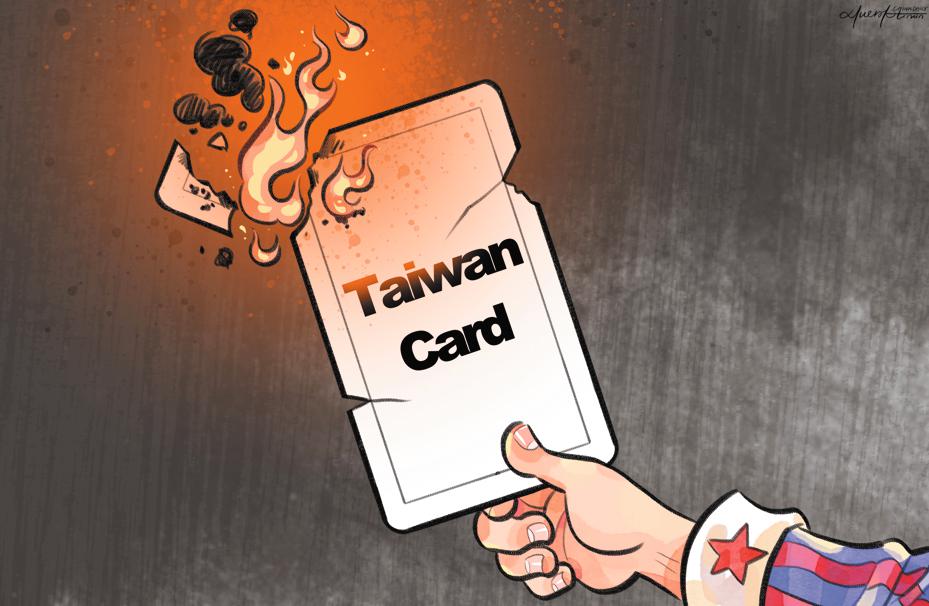 Pelosi's deed has much to do with the secessionists on the island.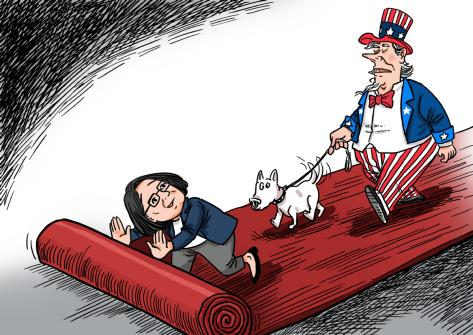 They are cooperating with anti-China US politicians such as Pelosi to sell the interests of the Taiwan people.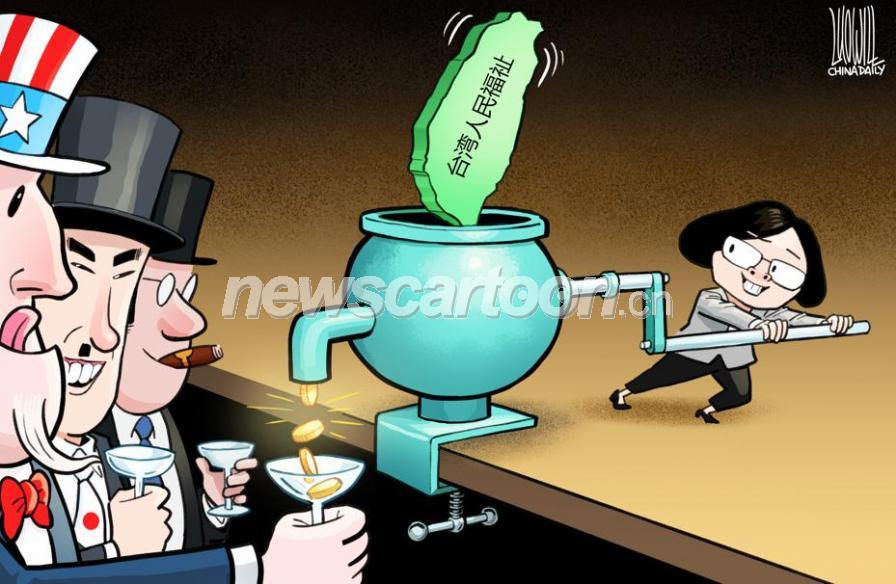 Tsai Ing-wen might take the US as a friend, but the latter takes her as walking money minter.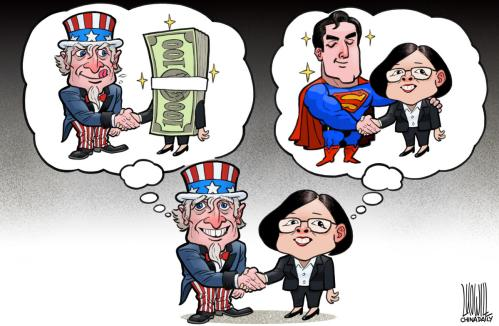 She has kidnapped the Taiwan people, who are not to join her reckless games.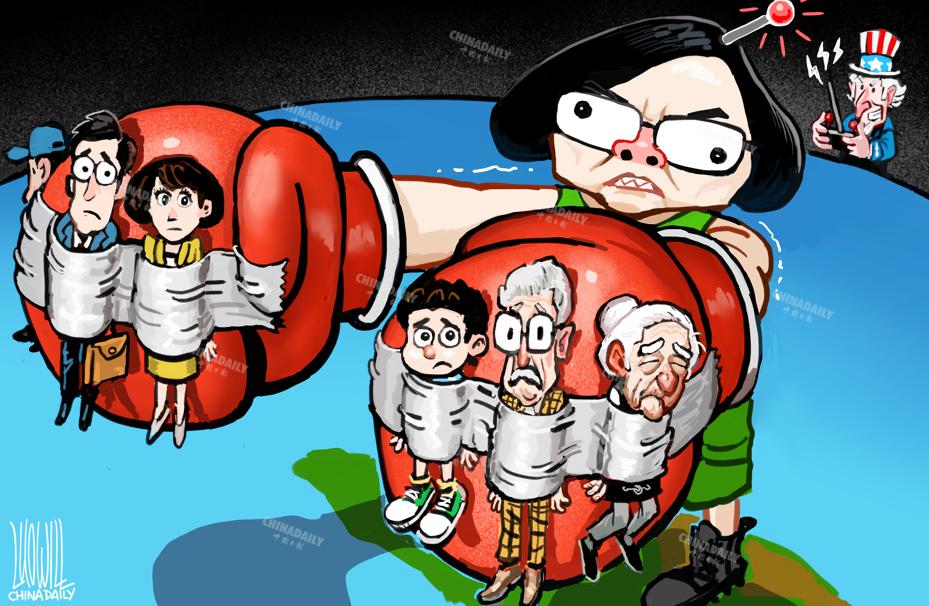 The day when the secessionists fail will ultimately come. Even their US bosses behind won't be able to save them.