Nanjing forum discusses digital empowerment of art
Share - WeChat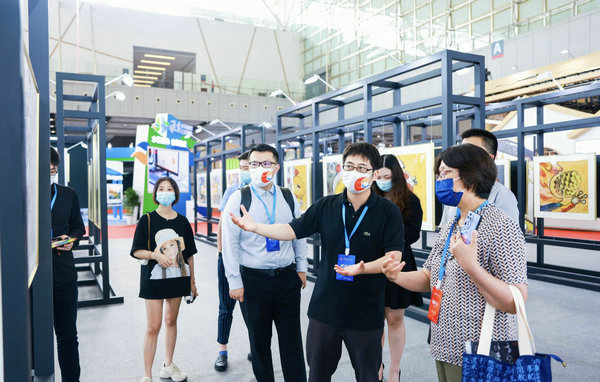 Various forms of digital art have been integrated into the fields of art and museology to initiate waves of reform.
Reflecting this trend, the International Council of Museums designated this year's theme for International Museum Day, falling on May 18 since 1978, as "the power of museums", focusing on three transformative ways one can examine the power of innovation in digitization and accessibility.
The all-encompassing uses of digital art were also under heated discussion at a recent forum in Nanjing, Jiangsu province. Organized by TheOne.art, a digital art platform, the event was attended by figures from different social sectors to examine the roles of digital art in social and economic development.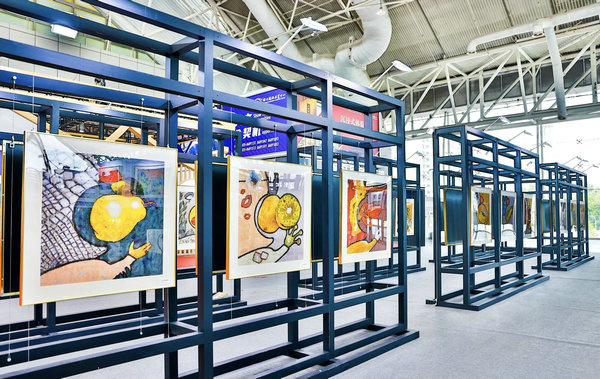 For example, Shi Mei, deputy director of Nanjing University Museum and Library, discussed how her institutions have utilized digital technology to better preserve, research and showcase historic objects. She said she hopes the rise of NFT assets and the metaverse will help empower Chinese cultural traditions.
Ji Yizhou from TheOne.art said they have worked with several cultural institutions to complete a research report on the global digital art market in 2022, and a book on the subject would be soon published.
Participants also talked about the importance of digital art to copyright protection.
Most Popular