Shandong powers ahead economically
Share - WeChat Editor's note: China has seen tremendous changes nationwide, from economic growth to environmental protection, from social improvement to cultural progress. In this series, China Daily maps the changes and tells the stories of the people who lived through them.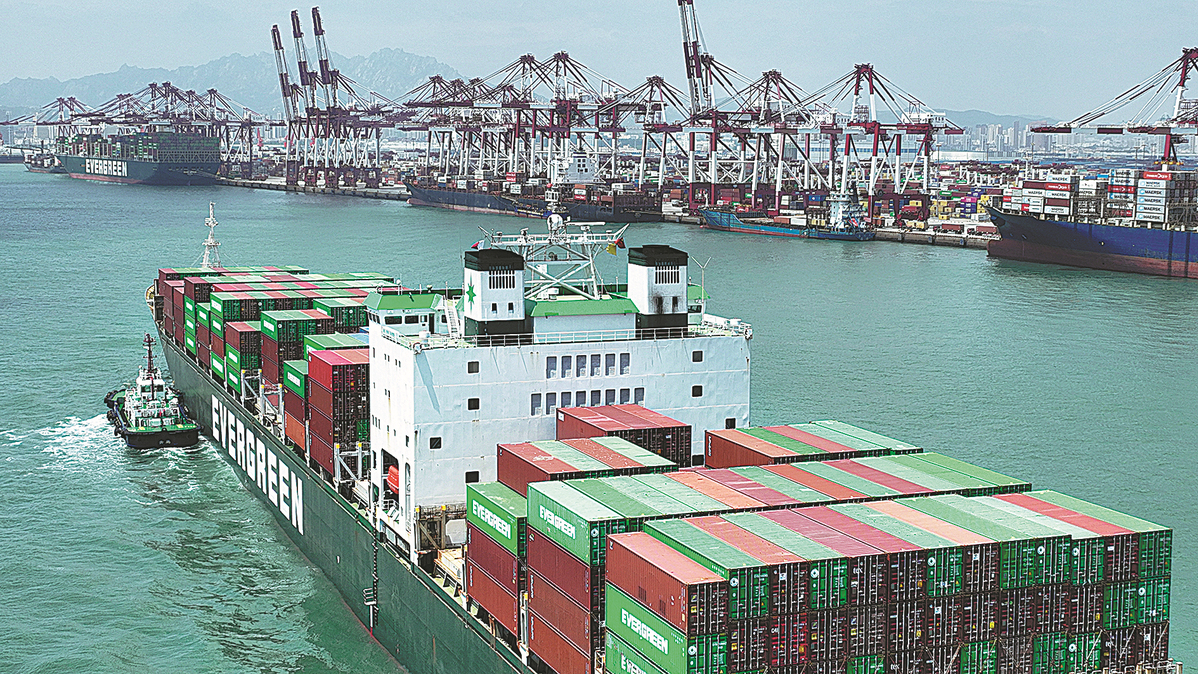 Province's growth attributed to innovation, forward-thinking
Fifty cold-chain trucks powered by hydrogen fuel cells took to roads early this month in Zibo, Shandong, as the province took another step toward using the clean energy resource.
All of the fuel cells in question use proton exchange membranes developed by Shandong Dongyue Future Hydrogen Energy Material, a company based in Zibo focused on new energy material innovation and development.
The membrane is a core component of the fuel cell. Powered by hydrogen, the fuel cells convert chemical energy into electricity via a chemical reaction between hydrogen and oxygen. Hydrogen ions produced by the reaction pass through the proton exchange membrane, forming a loop with the electrons and creating electricity.
According to Dongyue, the company spent 16 years developing the proton exchange membrane and is now one of the few in the world to have mastered the ability to develop and produce the material.