Show us how Zhou became super-rich
Share - WeChat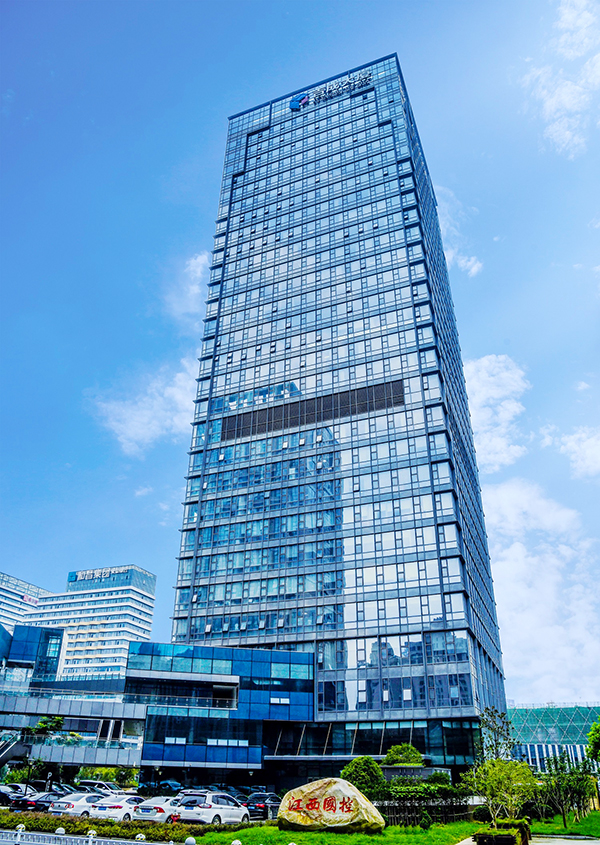 Never flaunt your wealth is a well-known ancient Chinese maxim. Obviously, Zhou Jie, a 28-year-old employee of the State-owned Capital Operation Holding Group in eastern China's Jiangxi province, doesn't take the ancient saying seriously. The young man has triggered an online storm by flaunting his wealth and family background, and boasting of his connections with officials on the internet.
It's time the authorities, independent of the company, conducted further investigations and gave the public an explanation about his claims of having connection with officials.
According to screenshots on his WeChat moments, between September 2019 and June 2020, the junior employee led an extravagant lifestyle that could not be supported by his known sources of income.
For instance, he claimed to have had tea costing 400,000 yuan ($59,148) a kilogram, and said his mother had bought him 10 apartments and he attended high-level gatherings where he was cared for by some big names. He even claimed to be a close associate of some high-ranking officials in the landlocked province where wages are relatively low.
His open display of money and power has raised eyebrows and led to speculation among the public on how his family had accumulated wealth beyond their known sources of income. If they have accumulated the wealth through illegal means, then Zhou's open display of his possessions and connections can be seen as a challenge to the decade-long campaign against corruption.
To clear the air, the company he works for made an announcement on Wednesday, saying that Zhou's father is a middle-level official at the Office of Freight Logistics of Jiangxi Integrated Transportation Development Center, having reached his position through promotion as per rules. His mother was a deputy manager at the Nanchang Changyun Corporation before retiring. The family owns six properties and two shops worth 8.45 million yuan ($1.25 million), but they have also taken 2.53 million yuan as loan. And the company has suspended Zhou.
It is natural for ordinary people to be furious about the flagrant display of wealth that may not have been acquired through legal means.
As for the company's announcement, it sparked more doubts and speculation over corruption and possible abuse of power. Many netizens have asked whether what the company said is the full truth as the family's wealth far outweighs their known sources of income.
The people deserve an in-depth investigation. And the investigation should be free of the company's influence so that the truth about the Zhou family's wealth can be unearthed.
Only a thorough investigation can address the public's concerns and reveal the truth about Zhou and his family.
The author is a writer with China Daily.
Most Viewed in 24 Hours
China Views