Dedicated postman in Shanxi has perfect record
Share - WeChat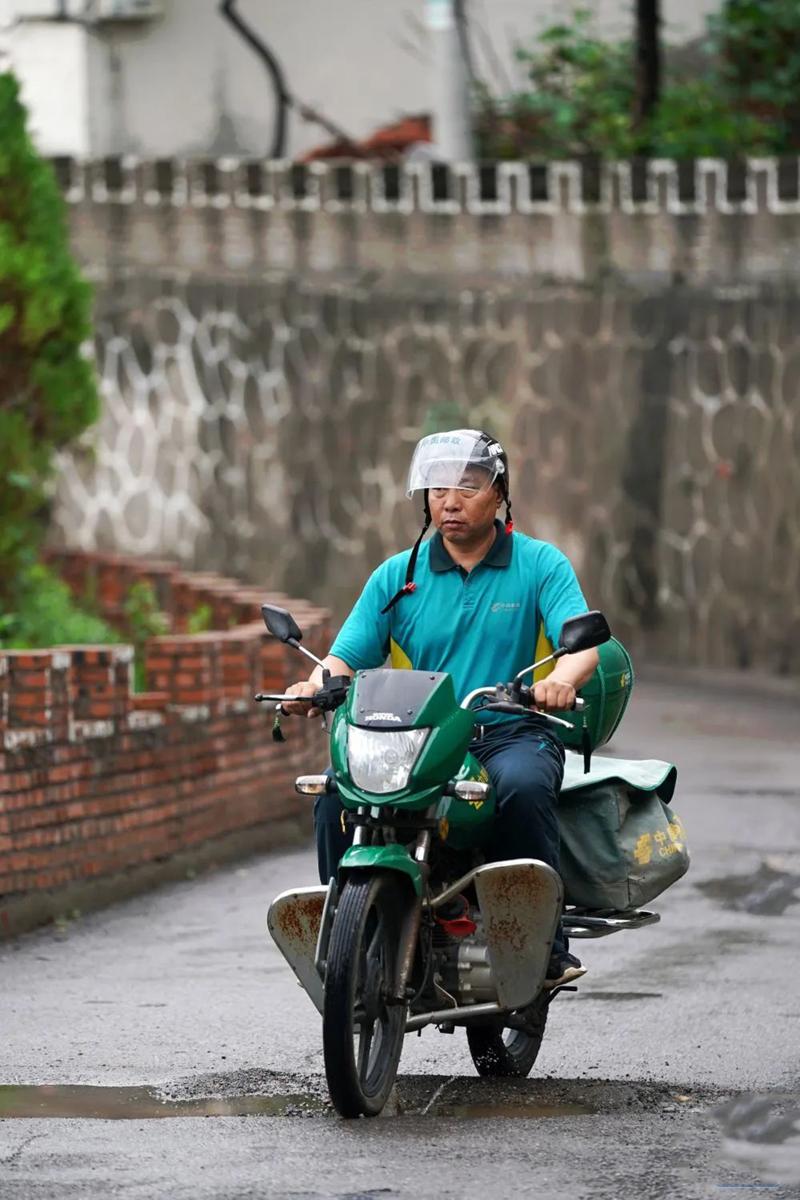 Whether it was sunny, snowy or rainy — dressed in his green work suit — he has carried a bag weighing up to 25 kilograms starting at 7 am, typically returned home late in the evening.
It was common to see him covered in mud on rainy days or sand on sunny days.
Road conditions became better after highways began to be built for tourists in the town in 2013. In 2018, Zhao was issued a motorbike.