Business flight offers new opportunities
Share - WeChat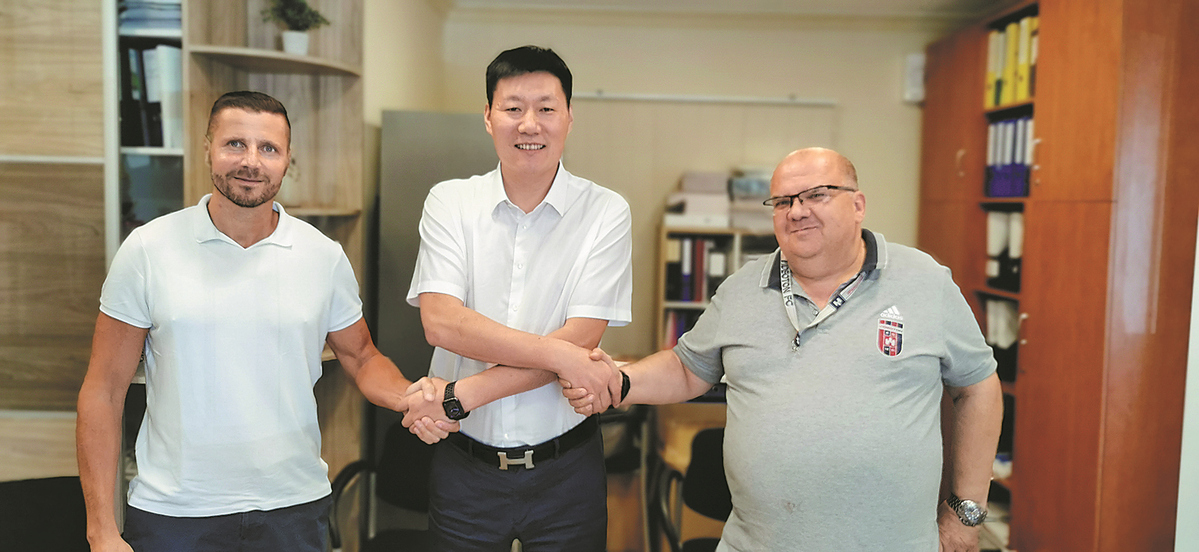 Investment support
Foreign businesspeople arriving in Zhejiang will be offered support to engage in investment, entrepreneurship, scientific research, and trade activities during their stay. More chartered business flights will be arranged and the number of scheduled flights will be increased.
The measures that have been introduced will result in at least 50 overseas exhibitions being organized to help enterprises explore the international market and boost their development.
Zhejiang will also provide one-off financial support for the establishment of regional headquarters or research and development centers by foreign-funded enterprises in the province.
In addition, a regular communication mechanism between provincial leaders, heads of multinationals, and people responsible for major investment projects in leading companies, such as those on the Fortune Global 500 list, will be established to promote further cooperation.
Last year, Zhejiang's total import and export volume ranked third in China.