Why can't a star take up a stable job?
Share - WeChat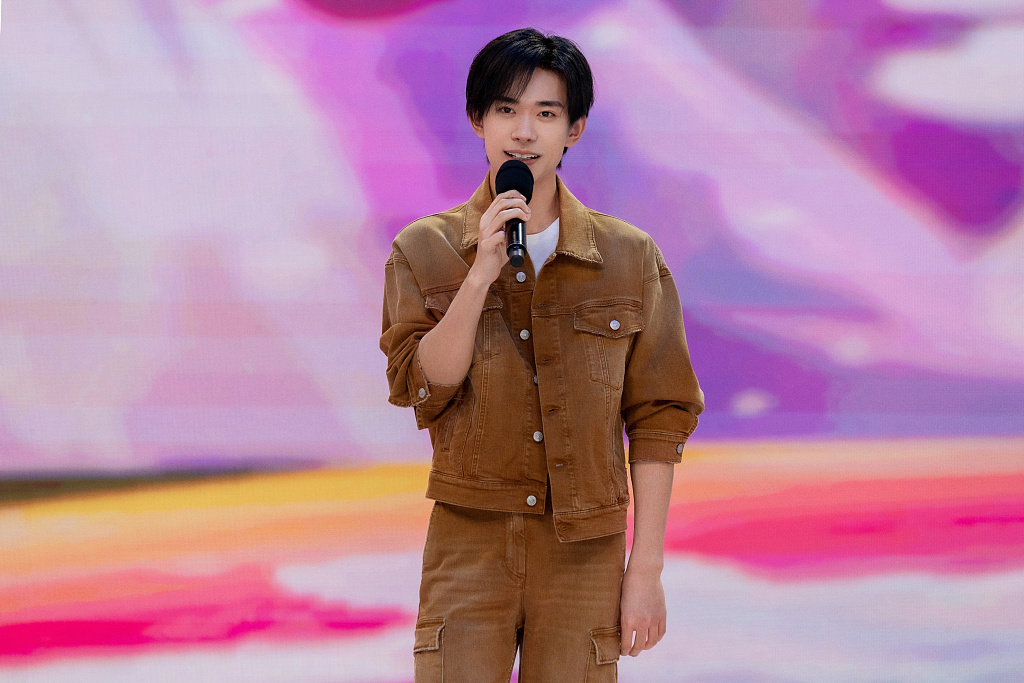 Chinese pop star Jackson Yee, also known as Yi Yangqianxi, has created a flutter online with his decision to take up a job with the National Theatre of China, which comes with better social security.
On social networking sites, it has triggered a raging discussion on whether stars should take up such jobs.
The Ministry of Human Resources and Social Security released a list on July 6, provisionally accepting Yee as an actor with the National Theater of China.
Such a job, similar to some tizhinei, or public-service but non-governmental jobs, comes with "bianzhi", meaning stability in the form of social security and health insurance. With the economy facing many hurdles and more graduates entering the job market every year, such positions are becoming more sought after than those in the private sector.
Twenty-two-year-old Yee, who rose to fame as a member of the popular boy band TFBoys and later appeared in films such as the war epic The Battle at Lake Changjin, is seen as a well-off star. It is therefore understandable that some netizens are upset at a well-off star competing with the general public for a job that means a lot of stability to many.
However, there is no reason to deny a job to anybody who is talented, irrespective of whether he or she is a commoner or a superstar. As long as no unfair means were employed in the recruitment it should not be an issue at all.
The ongoing online debate is just evidence of how the young are looking for stable jobs, particularly at a time when the economy is facing major hurdles because of the raging COVID-19 pandemic and a volatile external market. The authorities have already vowed to take measures to help the young, especially college graduates, find jobs.
Hopefully, as the economic recovery accelerates, people will look for more diversified employers.
The author is a writer with China Daily.
Most Viewed in 24 Hours
China Views