Australian experts weigh in on BRI's role
Share - WeChat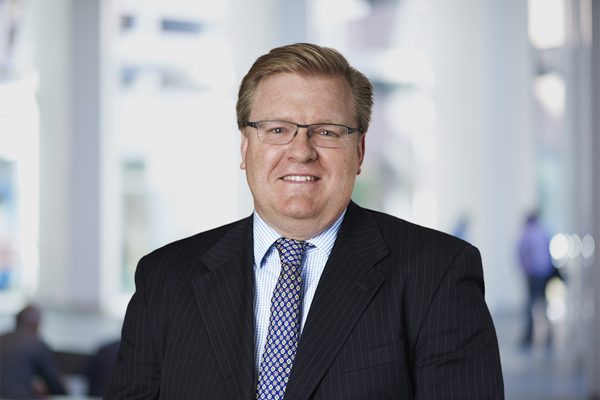 Adam Handley, a partner and China Markets Leader at MinterEllison, noted that China's BRI can bring a range of opportunities for Australian enterprises across a broad range of sectors, industries and Australian enterprises of all sizes.
The areas where Australian enterprises can get involved in the BRI include project financing, design, procurement, construction, sales and application of Australian know-how, according to Handley.
The BRI presents an opportunity for Australian enterprises in the agribusiness, infrastructure and energy sectors to expand export markets but also attract domestic investment capital, Handley said.
"Chinese investment has played a major role in supporting economic growth within my own home State in Western Australia. Since the significant increase in interest in investing in Australia from 2007, Western Australia has benefited from a significant number of Chinese investments in energy and other sectors," Handley said.
Those investments have created thousands of local jobs and generated hundreds of millions of dollars in taxation and royalty revenues for the people of Western Australia as well as bringing about know-how, he added. In some sectors, like in the processing of Western Australia's magnetite iron ore, this has helped open new export markets for the region.
"I would like to think that Australia can take a fresh look at what the modern BRI framework offers for Australian businesses, particularly in our geographic region. I don't think it is a question whether current agreements remain or don't, but how our governments can reengage to work out what opportunities in BRI are beneficial for Australia to be involved in," Handley said.