Fashion summer camp adds style to tourism
Share - WeChat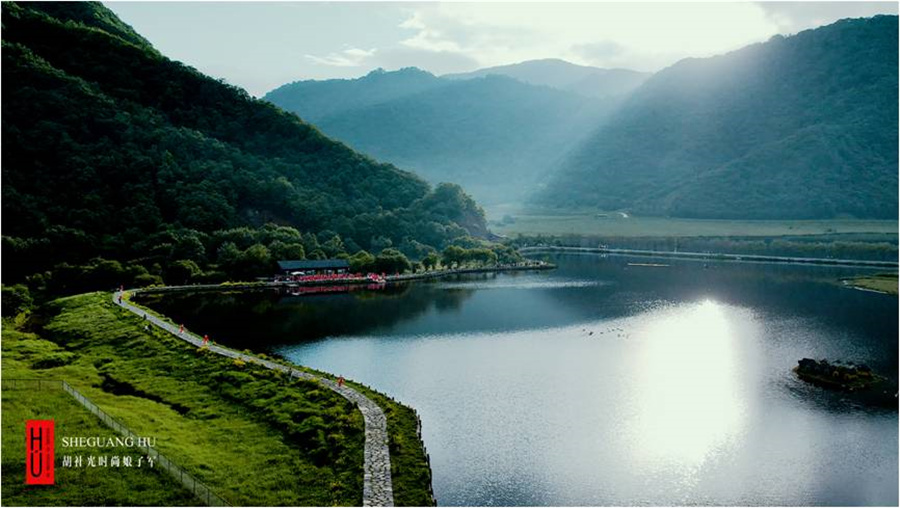 The opening ceremony of the 2022 Hu Sheguang Fashion Summer Camp was held at Dajiu Lake Wetland Park in Shennongjia, Central China's Hubei province, on July 3.
As a national AAAAA tourist attraction, Shennongjia has forests, wetlands and rich biodiversity. It has been selected as one of the top ten most beautiful forest parks in China and is renowned as the "Roof of Central China".
One of these exquisite parks, Dajiu Lake National Wetland Park, is located among the mountains of Shennongjia, with nine lakes on the high plains and lush meadows. Nicknamed "Hulun Buir" of Hubei province by tourists for its pleasant climate, it is a delightful summer resort.