Japanese anime models made in Guizhou
Share - WeChat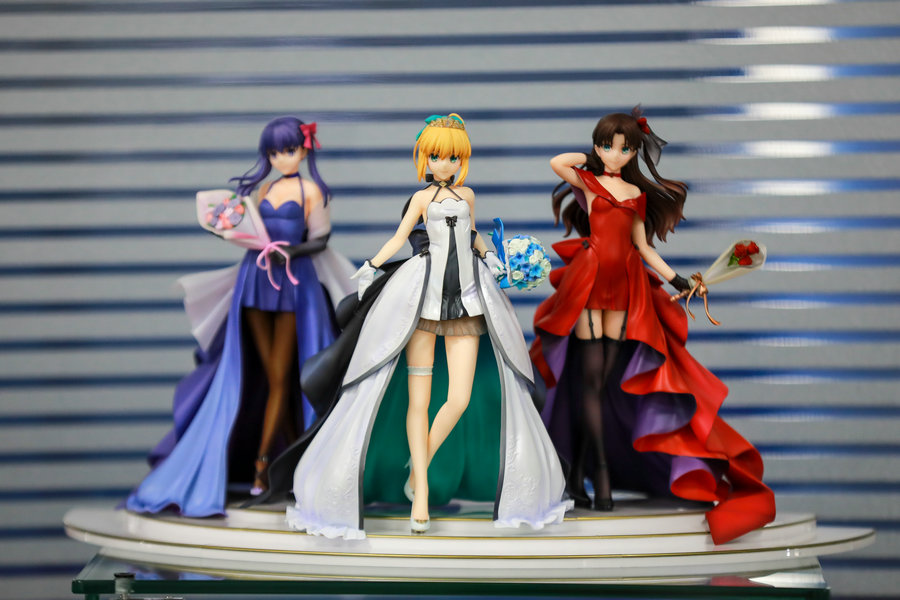 Japanese anime has been popular around the world and in China for decades. Apart from bringing visual enjoyment, anime and related industries are providing job opportunities for people in Guizhou province.
In the production workshop of the Bijie Mingyue company in Guizhou, a company producing garage kits, the miniature models of Monkey Luffy from One Piece and detective Conan and Hanamichi Sakuragi from Slam Dunk can be seen vividly in the production line.
A subsidiary of the Dongguan-based Mingyue company with investment from Japan, it is the only factory that produces garage kit figures in Southwest China.
As part of the paired-assistance program between eastern and western China to alleviate poverty, Bijie Mingyue is a result of efforts aimed to improve the socioeconomic well-being of residents in Bijie.