CIYEC forum explores international procurement
Share - WeChat The 3rd Liangma Silk Road International Forum, organized by the China International Youth Exchange Center (CIYEC), was held on June 30 at the Twenty-first Century Hotel in Beijing.
With the theme of "New Opportunities in International Public Procurement", the event marked CIYEC's efforts to better lead young Chinese entrepreneurs in boosting the country's dual-circulation development paradigm that takes the domestic market as the mainstay while letting domestic and foreign markets complement each other.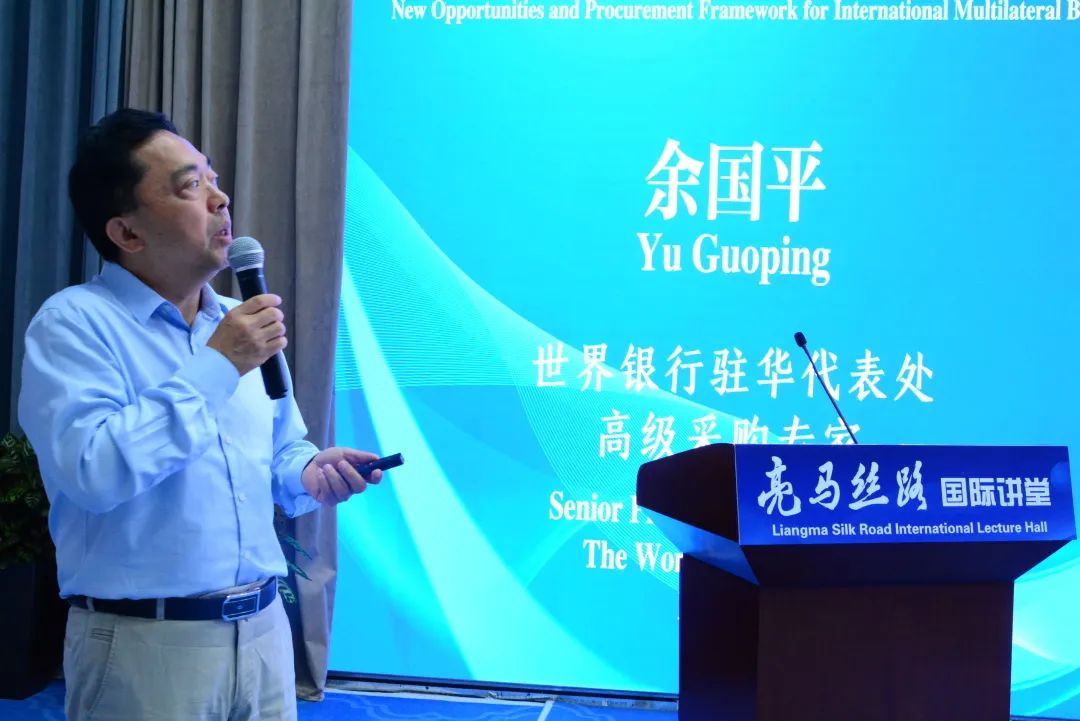 Yu Guoping, Senior Procurement Specialist of the World Bank Office, Beijing, elaborated on the development of international multilateral bank procurement, the procurement framework of the World Bank, up-to-date procurement standards, bidding and procurement processes, and sanctions.
He noted that the World Bank, as a specialized agency of the United Nations, invests $44 billion in procurement operations each year, with great demand for procurement in energy, mining, infrastructure, sanitation, health care, education and other areas.
Yu said that the World Bank is diversifying its procurement in China as the country has developed its market economy and improved its economic structure, and added that he hopes more Chinese enterprises will participate in World Bank projects.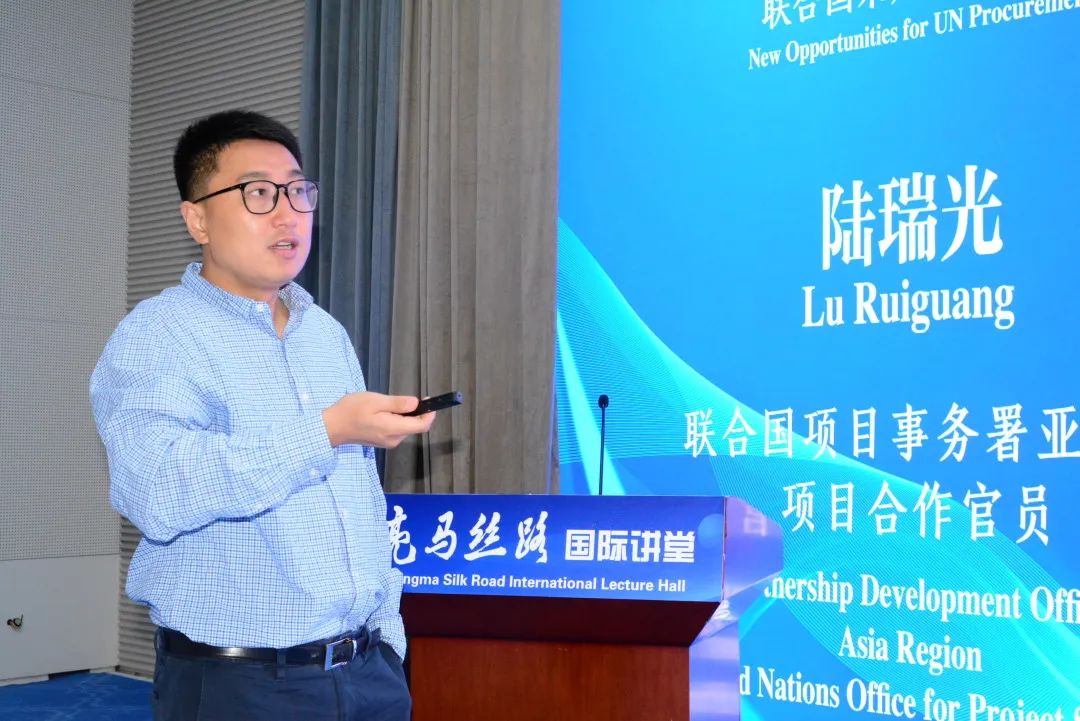 Focused on new opportunities for United Nations procurement, Lu Ruiguang, Partnership Development Officer of the Asia Region at the United Nations Office for Project Services (UNOPS), highlighted the procurement status of UNOPS, and pointed out changes in the scale of UN procurement in the past two years.
He said that more than $22 billion of the trillions of dollars of international public procurement per year is by the UN. In 2020, China ranked third in UN procurement, and its share in international procurement is rising rapidly.
Lu noted that the UN procurement helps enterprises expand overseas markets and enhance brand-added value and corporate public credibility. He also expressed the hope that more and more Chinese enterprises will promote the healthy development of international public procurement with green and sustainable trends in the sector.
Participants exchanged views on the fields of infrastructure, agriculture, chemical industry, and environmental protection, and explored improvements in qualification of tender registration, intervention of intermediate products, and procurement share of third world markets.
It is believed that in the context of the sluggish global economic recovery international public procurement is an effective way to continuously improve enterprises' international core competitiveness, help them become familiar with international rules and make them more aware of compliance management.