Business leaders' take, 25 years on after handover
Share - WeChat Editor's note: These interviews, marking the 25th anniversary of Hong Kong's return to the motherland, explore the experiences of industry experts and organizations operating in the region over the past quarter-century.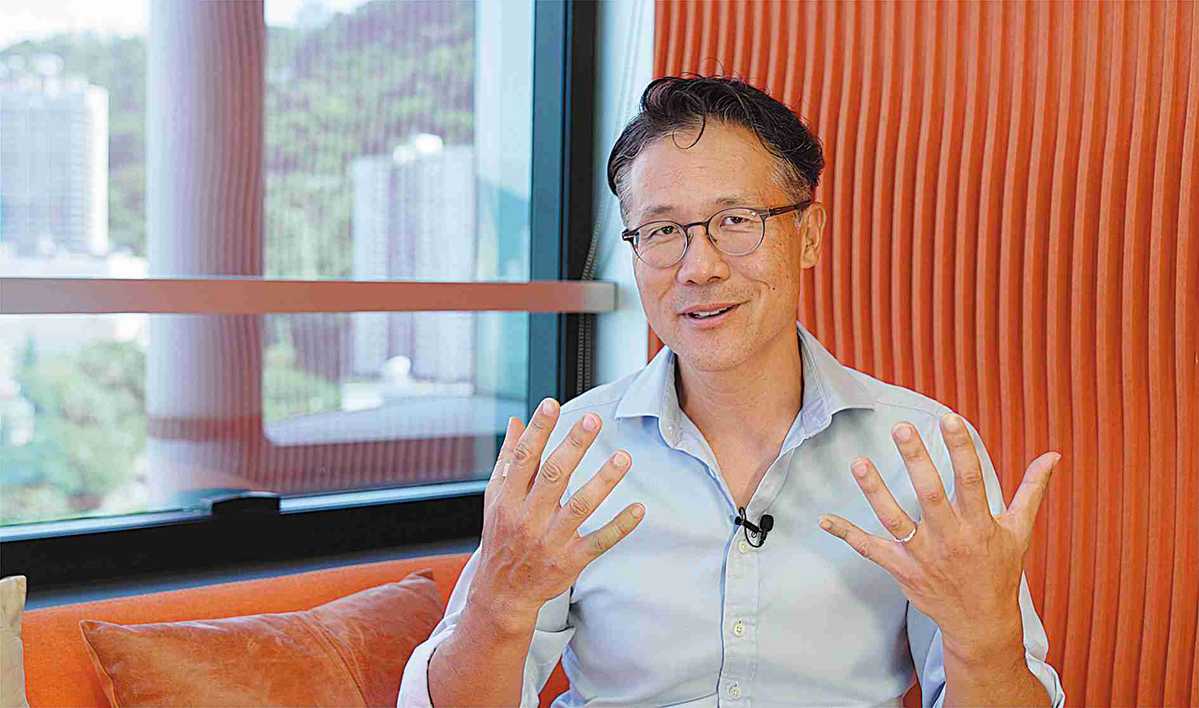 An appointee to various HKSAR government advisory committees, including the Financial Services Development Council and the Financial Infrastructure Committee of the Hong Kong Monetary Authority, Joe Ngai is one of the best witnesses to Hong Kong's "before and after" story.
"I still remember, in 1997, a lot of people questioned if Hong Kong's financial market was going to be successful. They were worried about the market's stability and the Hong Kong-US dollar peg," Ngai recalled.
Twenty-five years later, the doubt proved to be "unnecessary and naive", Ngai said. Looking at the financial market's size today, compared with what it was before 1997, the difference is self-evident and astonishing, he said.
"People who left (the city) around 1997 have missed out on the golden 25 years of Hong Kong development. It's remarkable that Hong Kong has continued to prosper, with accelerated growth, which was realized on the back of the giant strides made by the (Chinese) mainland," Ngai said.
Furthermore, Hong Kong's pinnacle of prosperity is yet to come, Ngai said. "The best years of Hong Kong are ahead of us, rather than behind us."
The future of Hong Kong lies in and is intertwined with the entire Guangdong-Hong Kong-Macao Greater Bay Area, he said. To Ngai, the future laid out for the city is foreseeably rosy, but how the picture turns out depends heavily on how well Hong Kong uses its inherent advantages and lives up to the central government's expectations for the special administrative region.
In both the short and long term, Hong Kong should and will be the engine for the Greater Bay Area in a few areas, specifically, financial services, professional services, innovation and technology, and economic and enterprise globalization, Ngai said.