Hong Kong Palace Museum: A new cultural landmark of Hong Kong
Share - WeChat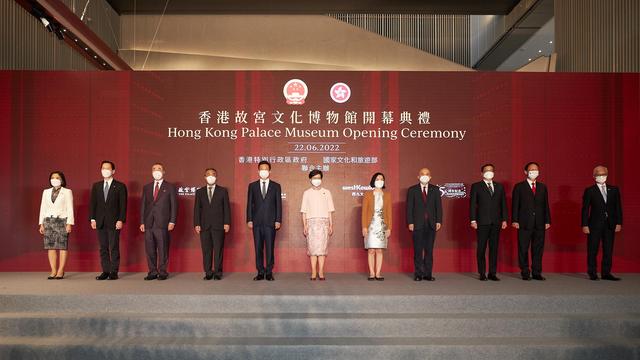 The Hong Kong Palace Museum (HKPM), located in the West Kowloon Cultural District of the Hong Kong Special Administrative Region, was inaugurated on June 22 and is scheduled to open to the public on July 2.
More than 40,000 tickets were sold or reserved within eight hours on the first day of public sale, and all free visits on Wednesdays in July were fully booked.
The HKPM, a new cultural landmark of Hong Kong, not only adds to cultural atmosphere in the city, but also provides a new site for local residents and visitors to learn about the development of Chinese civilization and culture.
"This is a great gift from the motherland to Hong Kong," said Louis Ng, director of the HKPM.
More than 900 pieces of treasures from the collection of the Palace Museum in Beijing will be put on display at the opening exhibitions.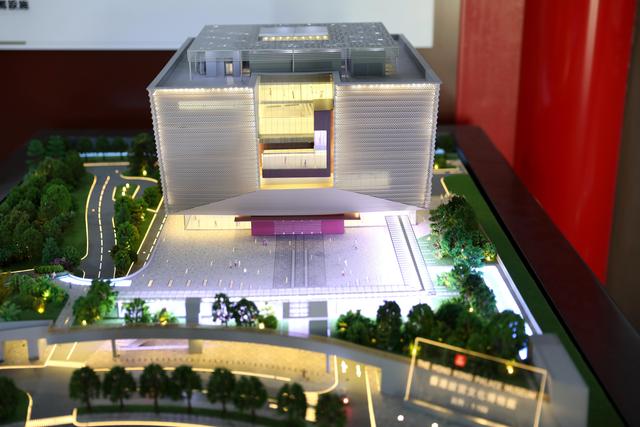 From paintings and bronze wares to embroideries and ancient architectures, the exhibits span the 5,000-year history of Chinese civilization, covering all categories of the collection of the Palace Museum, including 166 pieces of first-class cultural relics of the country.
This will be the largest and highest-level cultural heritage exhibitions of the Palace Museum outside of the mainland since its establishment in 1925.
Preparatory work for the exhibitions began in 2018, with the Palace Museum fielding a team of leading experts and scholars, in collaboration with the curatorial team of the HKPM.
"It is a great thing to display the pieces of cultural relics in Hong Kong, which reflects the central government's support to the development of Hong Kong's cultural undertakings," said Ng, adding that the exhibits from the Palace Museum will present a cultural feast to Hong Kong residents by telling them about the motherland's long history and splendid culture.