FDA to decide on vaccine update
Share - WeChat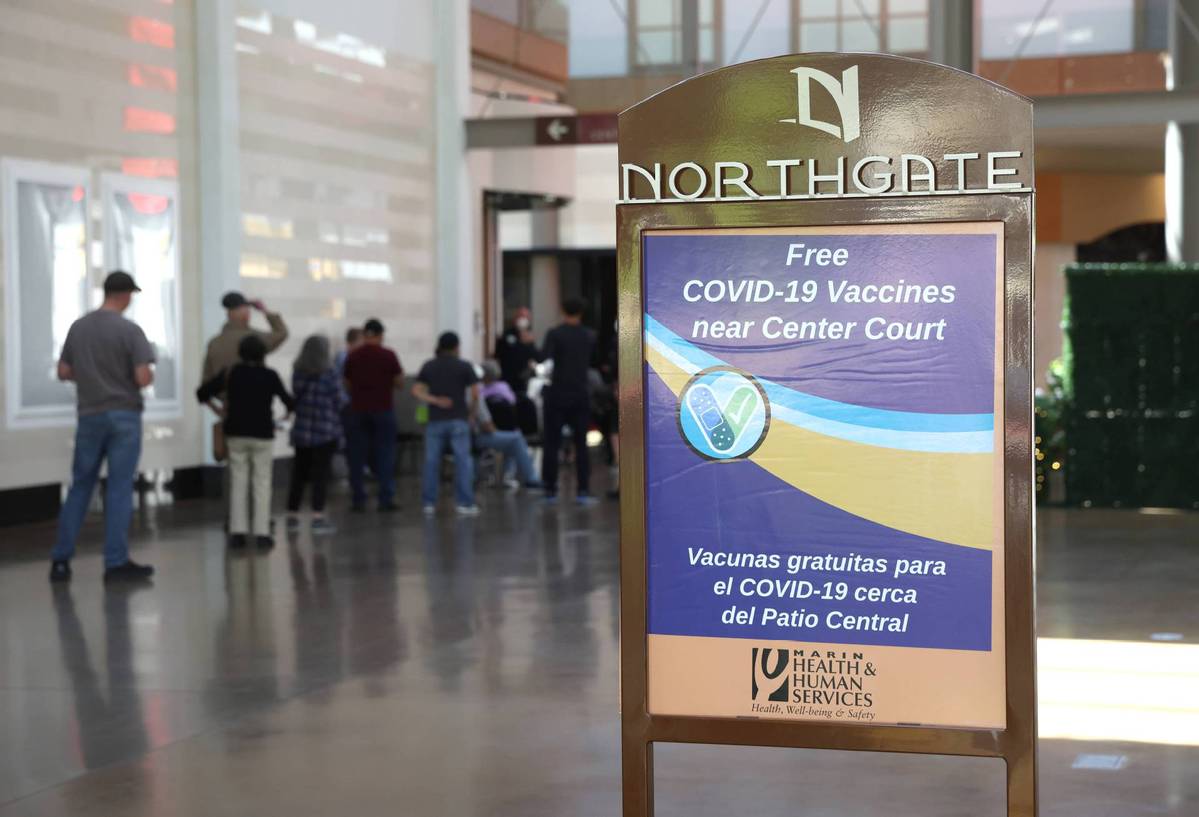 A group of experts advising the US Food and Drug Administration (FDA) will consider recommending whether to update the COVID-19 mRNA vaccine for the fall.
The Vaccines and Related Biological Products Advisory Committee will discuss if it is necessary to update the vaccine, and if so, which direction it should take — a monovalent vaccine targeting the Omicron variant primarily or a bivalent vaccine targeting the prototype plus Omicron.
On June 27, Pfizer and BioNTech announced that two Omicron-adapted COVID-19 vaccines have demonstrated high immune response against the Omicron variant.
The company said in a statement that "preliminary laboratory studies demonstrate both Omicron-adapted candidates neutralize Omicron BA.4 and BA.5 though to a lesser extent than they do for BA.1".
Currently, BA.4 and BA.5 have become the dominant strain in new infections, according to the Centers for Disease Control and Prevention. CDC data from a week ago show that BA.5 accounted for almost a quarter of new infections, while BA.4 made up just over 11 percent of that.
"We look forward to discussing these data with the scientific community and health authorities so we may rapidly introduce an Omicron-adapted booster as soon as possible if authorized by regulators," Pfizer CEO and Chairman Albert Bourla said in the statement.
Days before the Pfizer announcement, Moderna stated that a modified mRNA vaccine — named as mRNA-1273.214 — has proved effective against Omicron variants in its clinical study.
Some experts expressed doubt about the efficacy of the modified vaccines by Pfizer-BioNTech and Moderna.
Dr Dan Barouch, a virologist at Beth Israel Deaconess Medical Center in Boston, said the results of the updated vaccines were "relatively modest".
Dr Peter Hotez, a vaccine expert with Baylor College of Medicine, told The New York Times that a booster targeting Omicron makes no sense unless it also works against the latest subvariants.
However, a time crunch makes it almost impossible for the vaccine manufacturers to complete the required two-month trials on humans before the fall. Even if the updated vaccines get FDA approval within the next few days, the manufacturers will be hard-pressed to meet the demand.
Some experts suggest that the virus is mutating so quickly that the COVID vaccine might very likely end up like the yearly flu vaccine — by the time the flu season arrives, and the vaccine is ready, the virus has already mutated so much as to render the vaccine less effective.