OCT kicks off culture and tourism festival
Share - WeChat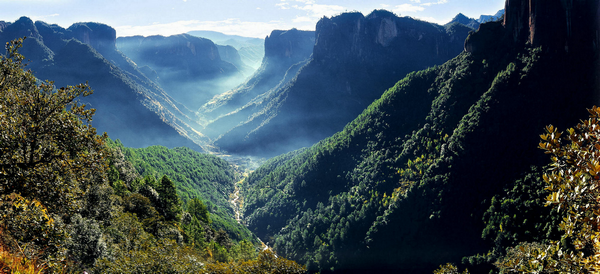 The State-owned culture and tourism player Overseas Chinese Town launched its culture and tourism festival on June 24.
More than 1,000 products at favorable prices and 300 themed events will be held during the festival.
Rural and red tourism, urban leisure and intangible cultural heritage elements will be offered during the event.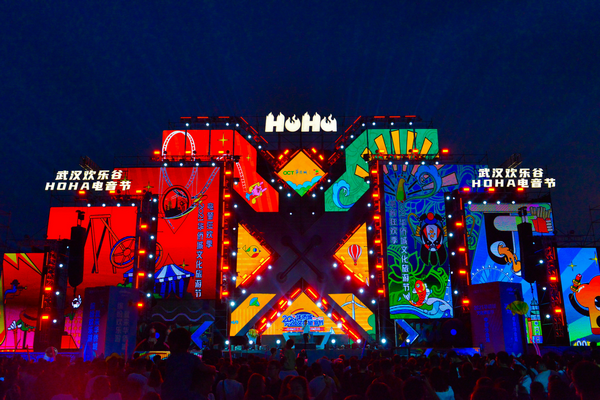 Visitors can have their different tastes satisfied by the music, culture, gourmet food and fashion works.
The festival has been staged annually since 2018 to stimulate travel enthusiasm with innovative and quality travel experiences.
More than 2,300 cultural and tourism products and 900 themed events were rolled out over the festivals of the last two years, with visitors visits reaching 85 million, according to OCT.