Wave of more sustainable globalization on the way
Share - WeChat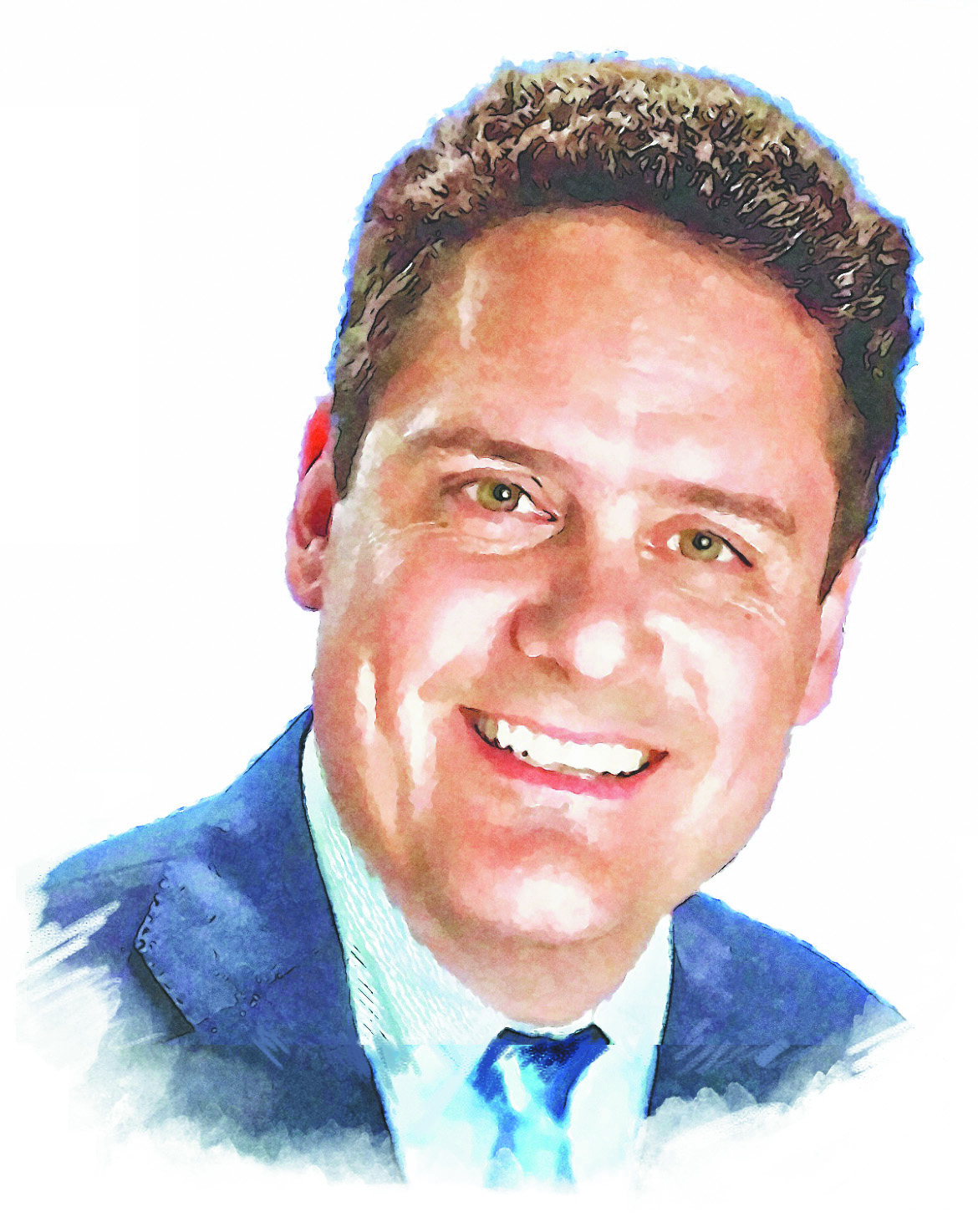 Artificial intelligence is set to play a crucial role in driving a new wave of globalization that is much more comprehensive, inclusive and sustainable, a senior expert in telecoms and digital fields said at the latest Vision China event on Friday.
Luigi Gambardella, president of ChinaEU, an international association promoting digital and high-tech cooperation between European and Chinese companies, said economies are now in a transitional period, and a key objective is to adapt supply chains and production means to reduce the risk of disruptions to supply chains while continuing to reap the benefits of globalization.
He believes the world will embrace smarter and more sustainable globalization that will be driven by AI and new technologies, and China and the European Union will become more deeply interconnected.
"In the future, smart globalization, which will be based on the deployment of the new 5G and 6G networks and greater use of edge cloud and industry 4.0 automation, will need massive exploitation of big data. The objective will be to achieve a smart specialization, avoiding dependency on single suppliers for strategic products,"Gambardella said.
"This will entail, on the one hand, better exploiting local production capacities and, on the other hand, organizing purchases in such a way that backup possibilities are available within a reasonable time scale in case of emergency. Such smart trade relations will entail a never before seen complexity for industry, but it is (increasingly) possible because of the tremendous advances."
He said AI will be at the core of the process, and it will increase the effectiveness of wholesale online marketplaces, facilitate remote production and dramatically reduce the distance between manufacturers and consumers.
When it comes to high inflationary risks around the globe, Gambardella said relative price stability is the key condition for dynamic innovation-driven growth, and AI constitutes an ideal tool for arbitrage in case of international retail price differences.
He added that the current rising inflation in Europe is widening the gap between the rich and the poor, and it is hard to see real economic growth-the only means to reduce the gap-in the coming years due to the current escalation of international sanctions.
Meanwhile, he said the ability of AI to improve logistics and reduce distribution costs is playing a major role in guaranteeing broader consumer choice to lower-income groups in Europe.
For instance, in January, Chinese e-commerce giant JD opened two robotic shops under the brand name "Ochama" in the Netherlands with more locations to follow soon. It was the first time JD opened brick-and-mortar stores in Europe, featuring a new shopping model that merges online ordering and pickup shops where parcels are fully arranged using only robots.
Gambardella said the main selling point of Ochama is that it guarantees customers the best possible prices enabled by cutting-edge AI applied in improved logistics over the years.
Commenting on the impact of the Russia-Ukraine conflict, he pointed to the dependence of many countries on food imports susceptible to being disrupted in case of international crises, and added that AI-based techniques and deep learning models can help increase agricultural production in many areas.
These technologies can help farmers diagnose plant-related diseases, analyze soil quality, determine the impact of chemicals, recommend the right kinds of seeds and fertilizers, advise on the best production strategies and suggest the ideal crops to cultivate based on crop cycles and weather conditions, he said.