Australia grappling with unexpected energy crisis
Share - WeChat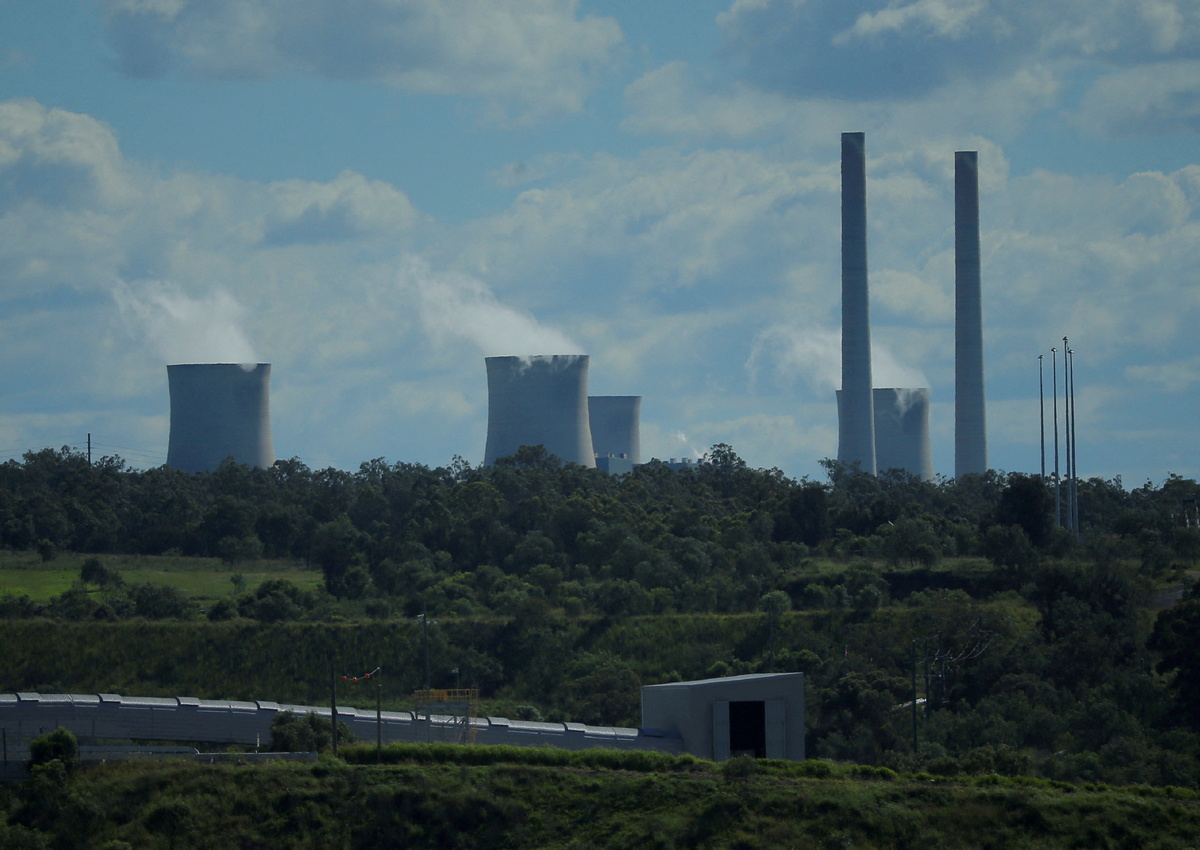 Australia is among the world's biggest coal and gas exporters, so it raises the question-why does the country face an energy crisis?
Just over two weeks ago, as the eastern states began to experience a particularly harsh winter, electricity prices started to go up. First, from a few hundred dollars on the wholesale market, a benchmark unit of usage shot by several thousands of dollars.
Widespread blackouts were predicted with the sector being asked to scale down its use of electricity while residential consumers were asked to use electricity sparingly.
Some power generators were accused of deliberately inflating prices and holding back supply to enhance profits.
With no reserves to fall back on, the Australian Energy Market Operator, or AEMO, suspended the wholesale electricity market on June 15, and pegged prices paid for electricity at A$300 ($210) per megawatt-hour. "In the current situation, suspending the market is the best way to ensure a reliable supply of electricity for Australian homes and businesses," AEMO's chief executive Daniel Westerman said in a statement.
"The situation in recent days has posed challenges to the entire energy industry and suspending the market would simplify operations during the significant outages across the energy supply chain."
The move avoided massive blackouts along Australia's eastern seaboard, from Queensland to Tasmania and South Australia.
In Western Australia it was a much different story. The WA government decided years ago that with so much gas being extracted and sent overseas by foreign producers, it would be prudent to ensure the state has reserves.
The state government insisted producers make sure at least 15 percent of what they extract is set aside for local consumption, just in case of any emergency.
The story in the east of the country is vastly different with nothing set aside and coal-fired power stations closing and replaced, eventually with renewables such as wind and solar. The problem here is the renewables will take years to come on stream.
While successive governments talk about renewable energy, the fact remains that three quarters of the country's electricity is still generated with the use of coal.
Electricity producers, however, have been hit on several fronts. Heavy rain and flooding disrupted coal supplies in New South Wales and Queensland while many power stations had to close or run at reduced capacity due to maintenance issues.
Some estimates say around a quarter of Australia's coal-fired electricity generating capacity is now currently out of service.
AEMO has not given a timeline on when the suspension would be lifted. It said in a statement: "The price cap will remain until cumulative wholesale electricity prices fall below the cumulative price threshold."
It did not take long for the power producers to fall into line.
On June 16, Australia's biggest electricity producer, AGL Energy, said it expected to be able to supply more power to businesses and consumers in the coming days.
AGL had earlier said it had three units-power generators-out of service at its coal-fired plant in NSW.
Associate professor Lynne Chester, an energy expert from the University of Sydney, said policymakers have been aware of the risks of aging generators for decades.
"The sector's regulators and policymakers have ignored the escalating capacity constraints of aging generation assets, fired by fossil fuels, which dominate the sector," she said.