Dyson's livestream broadcast popular and informative
Share - WeChat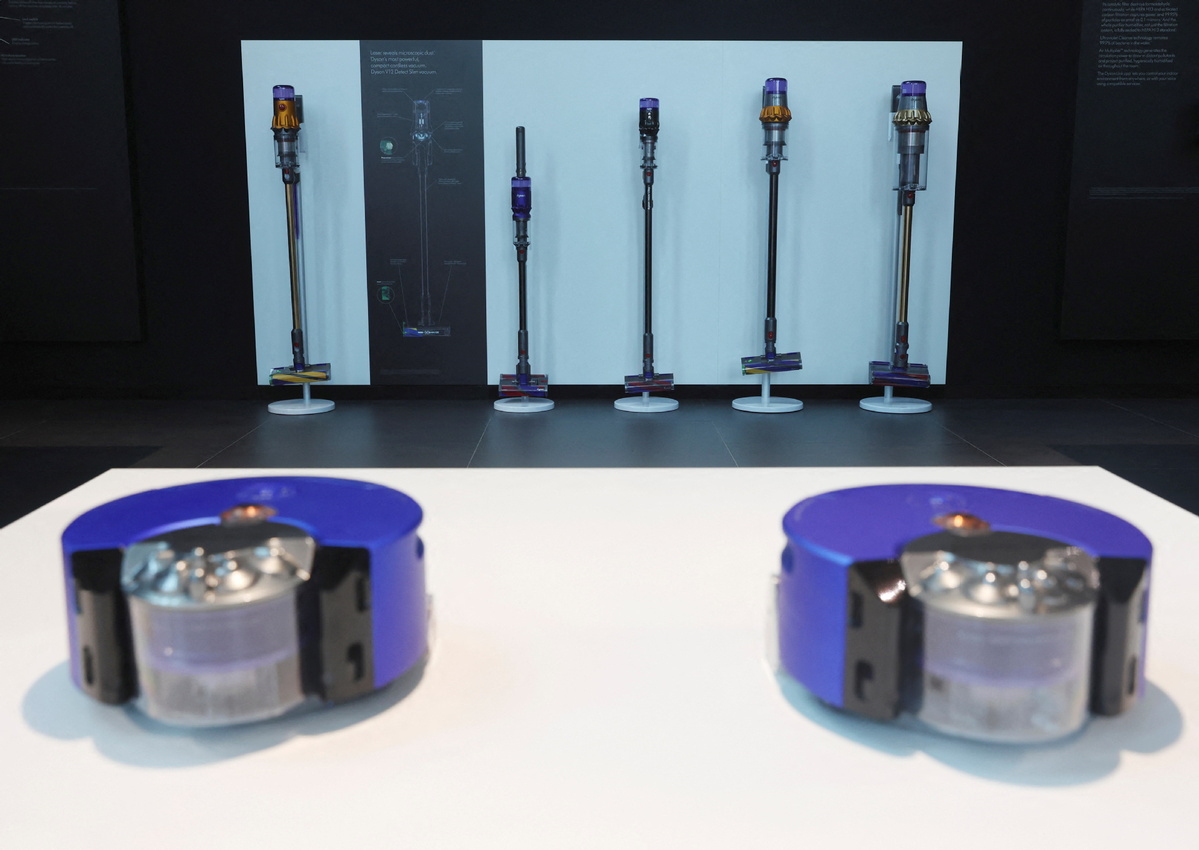 Global brand Dyson launched three livestream broadcasts in China to share its insight and knowledge with consumers and thus, help them solve overlooked common daily problems.
The three livestreaming broadcasts featured indoor cleaning and dust removal, indoor air purification and hair science.
The first livestreaming session was a popular science broadcast on indoor pollutants, which include not only visible particulate matter, but invisible ones such as mites, dander, bacteria and mold.
Li Jing, director at the allergy department of the First Affiliated Hospital of Guangzhou Medical University, said: "Apart from mites themselves, their secretions, excreta and stumps also trigger allergic reactions. Residents should pay attention to beds, sofas, carpets, corners of wall, as well as kids' toys."
"For families with pets, attention must also be paid to the grooming and cleaning of pet hair, where mites and their excreta also hide," she said.
Data from the World Health Organization showed that every 20 seconds, a person in the world dies from diseases triggered from air pollution, such as pneumonia, lung cancer and chronic respiratory disorders.
Apart from dust problem, the indoor air quality issue also affects people's health. During the second session of the livestream, Li Yaobin, associate research fellow of the Institute of Urban Environment under the Chinese Academy of Sciences, reminded consumers that formaldehyde, as a main indoor air pollutant, may also exist in long-lived-in houses. Therefore, air purification is important.
In the last session, Dyson offered a popular science class on hair care to consumers.
Based on the three sessions, Dyson shared its latest research findings and innovative technologies. Taking advantage of the pioneering technology, the company vows to create a cleaner, more comfortable and healthy life for consumers in China.