US ignoring rampaging COVID-19: expert
Share - WeChat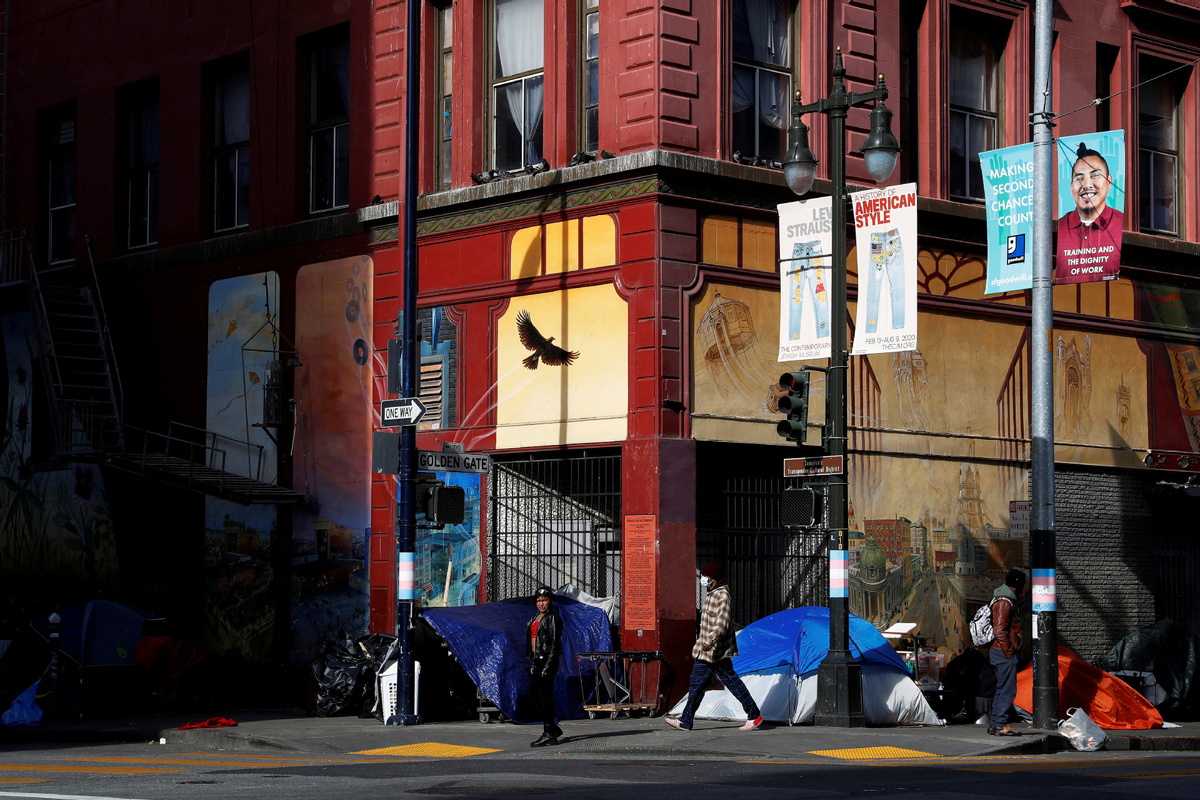 The COVID-19 is still rampaging unchecked in the US as no public health measures are in place to protect people adequately from being infected, an infectious disease expert says.
"The elderly, the immunocompromised, and other vulnerable populations remain at risk of severe infection," wrote William A. Haseltine in an article published on the Project Syndicate website on June 10. Haseltine is chair and president of the global health think tank ACCESS Health International.
The needs of the vulnerable people have been forgotten, he said. The main treatment options currently for the people who get infected and are at risk for long-term effects and disability still cannot be put into wider use because they all have limitations.
Vaccination alone is not sufficient to protect people from being re-infected with COVID-19, he added. More than one-third COVID-19 patients will develop long-term symptoms of some kind, and two to four percent will experience severe consequences that would make them ill for many months, even years.
"Unless we find powerful ways to eliminate the SARS-CoV-2 virus, it will remain a scourge. Some strains are only a mutation or two away from a leap in lethality," the author said.