VOYAH FREE officially launched in Norway
Share - WeChat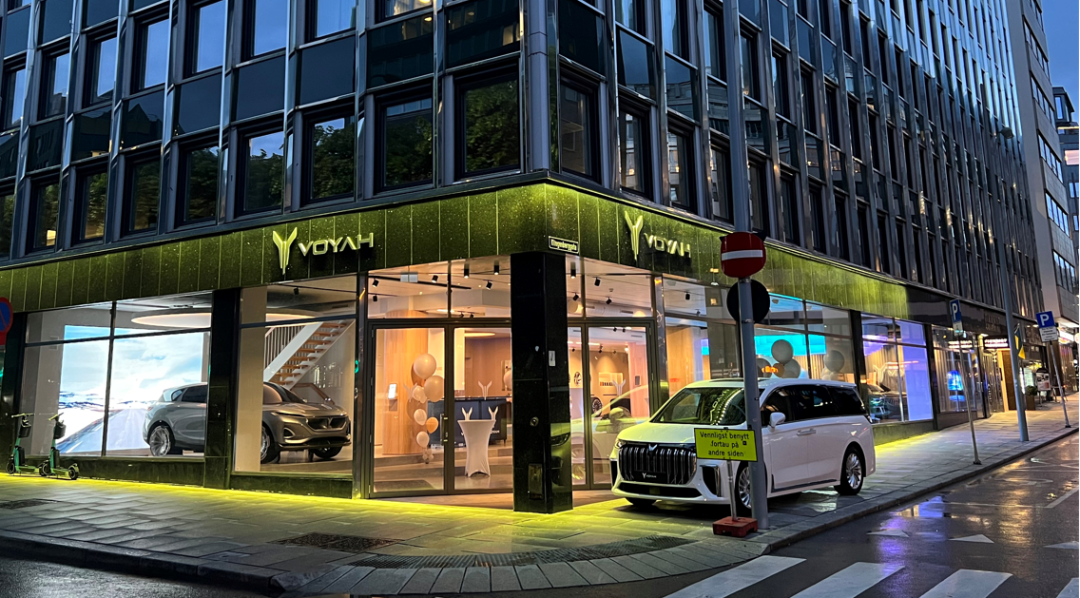 VOYAH, the premium new energy vehicle (NEV) brand of Dongfeng Motor Co – based in Wuhan Economic and Technological Development Zone (WHDZ) – opened up its first foreign showroom – VOYAH Space – in Klingenberggt, Norway, on June 11.
The first production model, VOYAH FREE, began to receive presale orders on the same day. The first batch of FREE is expected to be delivered to Norwegian users in the fourth quarter of this year.
VOYAH, the first domestically-made EV brand, will officially begin competing with other international high-end EV brands.
VOYAH Space fuses oriental aesthetics with advanced technologies. Its design was inspired by natural culture and lifestyle typical of Northern Europe, as well as its unique aurora. Meanwhile, Chinese cultural elements, such as tea art, stone carvings and pine trees, have also been applied to create a combined visual effect. The space gives customers an immersive car-purchasing experience, as if they were strolling leisurely through mountains.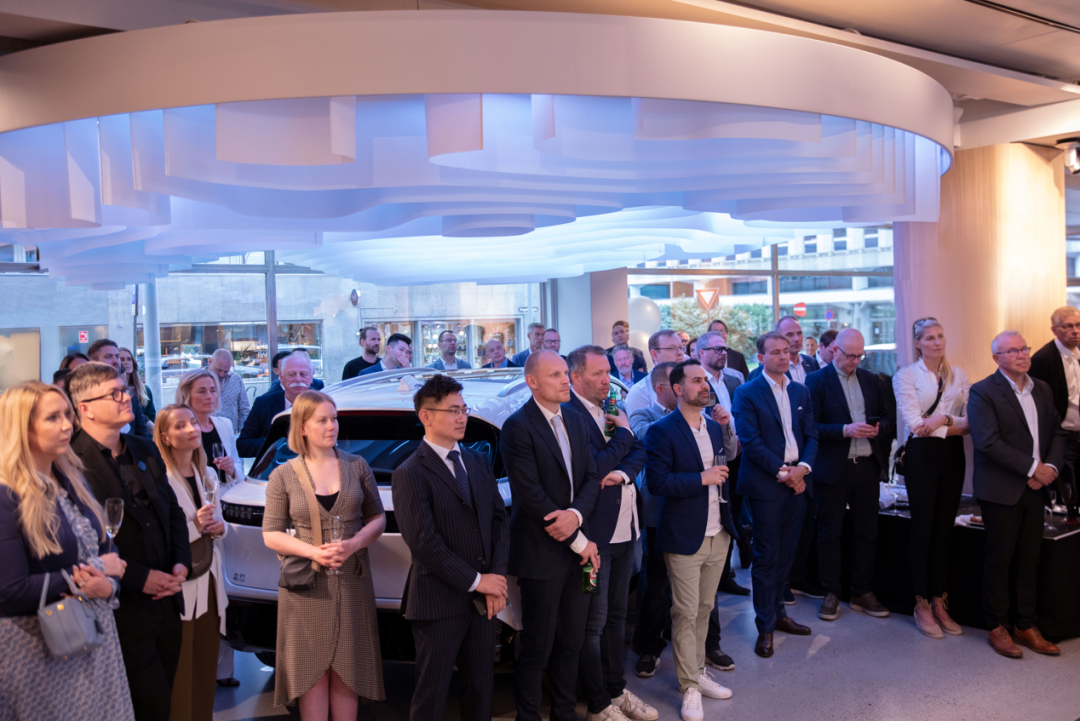 FREE's design is highly consistent with Norway's climate, eco-friendly principles and auto market demand. The country not only boasts the world's highest NEV penetration rate, but also has complete supporting infrastructure and potent policy support.
Aleksander Gamme, a Norwegian pole region adventurer, FREE's brand ambassador in the country, is also among the car's first users.
After a series of assessments, North European expert panels praised FREE's avant–guard appearance and interior, as well as its high level of driving safety.