Huawei 'bets big on AI' to grow computing biz
Share - WeChat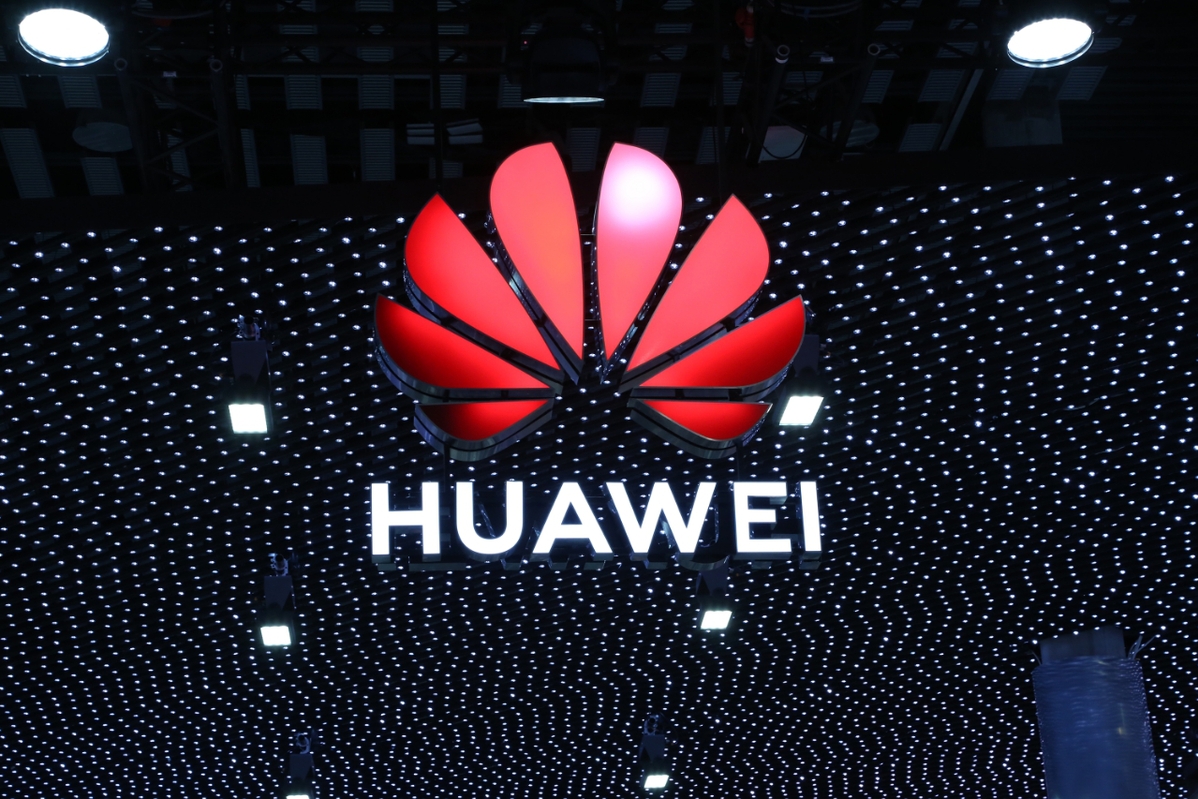 Huawei Technologies Co is accelerating efforts to grow its artificial intelligence computing business and build a commercial ecosystem for its AI computing chips.
Hu Houkun, rotating chairman of Huawei, said AI application scenarios for China's IT industry are potentially countless, but the foundation is not strong enough yet.
Homegrown core technologies like high-end chip techniques and fundamental software systems need to grow stronger, Hu said.
Huawei, he said, has shared with the computing industry its "roots "technologies accumulated over the years, and it welcomes more people to accelerate the development of various new applications.
The "roots" include Huawei's Ascend series of AI processors and Kunpeng processors for servers. Based on Ascend chips, the Huawei Atlas AI computing solution offers a broad portfolio of products, including modules, cards, servers and clusters. The solution enables all-scenario AI infrastructure through the device-edge-cloud process, covering full-pipeline inference and training for AI deep learning.
Kunpeng processors developed by Huawei are based on ARM chip architecture, a chip design developed by the United Kingdom's Arm Holdings. They feature multi-core, high-concurrency advantages.
Huawei said more than 4,500 partners are now working on applications that use Kunpeng and Ascend processors. They have launched more than 12,000 industry solutions. There are more than 2 million developers for Kunpeng and Ascend.
Huawei's AI push coincides with the technology's gradual penetration into all aspects of people's work and lives. AI's application scope has widened from the internet sector to thousands of industries, helping boost operational efficiency and reduce costs. This triggered a surging demand for computing power.
"AI has three key elements: computing power, algorithms and data. These constitute the foundation of AI," said Fu Liang, an independent tech expert. "Huawei is betting big on the AI industry to grow its computing business."
Huawei's efforts to build a full, all-scenario AI portfolio are designed to beef up its in-house research and development capabilities, as the US ban on the company continues.
According to Huawei, its Ascend AI can not only help big companies but also encourage small and medium-sized enterprises to embrace AI. The technology can help solve the problems of difficult and expensive computing power in traditional computing methods.
Charlie Dai, principal analyst at business strategy and economic consultancy Forrester, said: "Huawei's computing strategy demonstrates the importance of leveraging holistic hardware and the software spectrum to fully unleash the power of AI in the cloud."
ARM-based chips have unique value for computing. Huawei's investment in ARM-based servers not only supports broader business scenarios, but also effectively improves business agility in the increasingly dynamic macroeconomic environment, Dai said.