UK will not follow EU's lead on phone chargers
Share - WeChat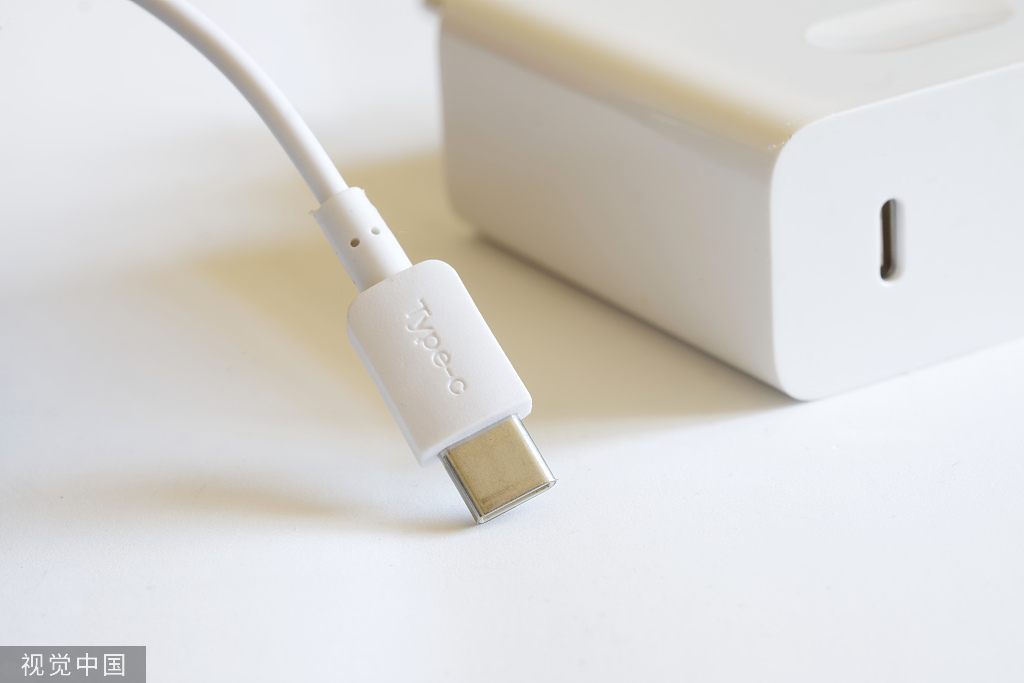 The United Kingdom has ruled out following the European Union's lead on phone chargers, after the bloc said it plans to compel device makers to use a single connection type.
The government's declaration followed Brussels saying all device makers selling products within the EU will need to use a USB type-C charger by 2024, a move the bloc says will spare people from needing multiple charger types in their homes and offices.
But the UK, perhaps partly out of a desire to distance itself from the organization it left at the end of January 2020 after 47 years of membership, said it has no intention of emulating the bloc's legislation.
A government source told the BBC London was not "considering replicating this requirement".
The source added that the government is interested in seeing less red tape, not more, and that it believes compelling all makers of portable devices to use the same charger type will stifle innovation.
Apple has said similar, noting in an earlier statement: "Strict regulation mandating just one type of connector stifles innovation rather than encouraging it, which in turn will harm consumers in Europe and around the world."
The Daily Telegraph newspaper noted that the new EU law and the UK's different stance on the issue will mean people in the UK province of Northern Ireland will not be able to buy connections other than USB type-C chargers, which will rule out them out of being able to buy Apple iPhone chargers. But people in the rest of the UK will be able to continue to buy such products.
The anomaly was described in a parliamentary report released at the end of 2021, which said the divergence of laws between the UK and the EU could "potentially (trigger) divergence of product standards".
The Telegraph newspaper said the divergence will result from the fact that, under the terms of the Brexit Agreement, Northern Ireland follows many EU rules in order to avoid a contentious hard border on the island of Ireland - between the province and EU member the Republic of Ireland - including regulations around technology products.
Brussels has said its harmonization of charger types will spell the end of more than 12,000 metric tons of electronic waste every year, and save consumers 250 million euros ($268 million) a year on buying unnecessary products.
The EU will debate the proposed legislation after its summer recess.
The proposed law, which is widely expected to pass, will initially apply to smart phones, headphones, portable speakers, tablets, and handheld game consoles but will eventually be extended include laptops.
The EU has said the legislation is part of its effort to "make products … more sustainable, to reduce electronic waste, and make consumers' lives easier".