China's foreign trade up 8.3% in first five months
Share - WeChat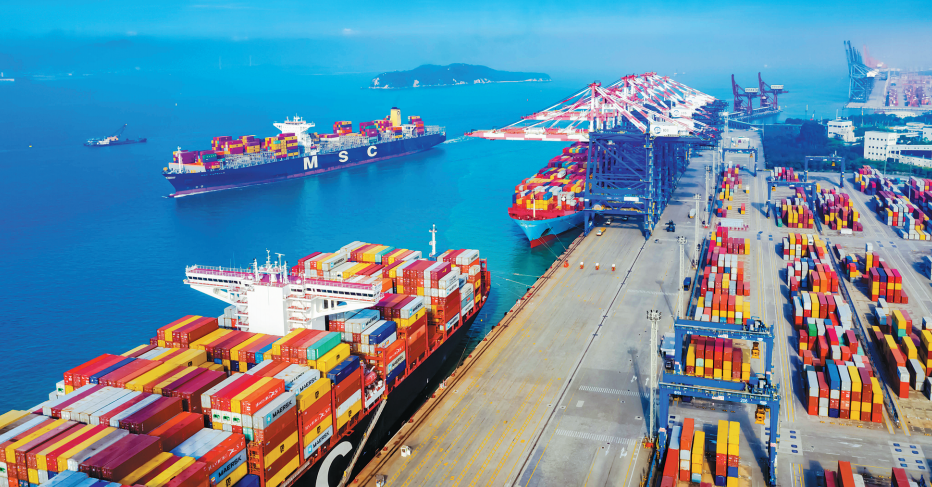 China's imports and exports totaled 16.04 trillion yuan ($2.4 trillion) during the first five months of 2022, growing by 8.3 percent year-on-year, according to the General Administration of Customs on Wednesday.
Among that, exports grew by 11.4 percent on a yearly basis to 8.94 trillion yuan, while imports increased by 4.7 percent from last year to 7.1 trillion yuan.
The nation's trade value with the Association of Southeast Asian Nations, the European Union, the United States and South Korea were respectively 2.37 trillion yuan, 2.2 trillion yuan, 2 trillion yuan and 970.71 billion yuan. Those trade values have increased by 8.1 percent, 7 percent, 10.1 percent and 8.2 percent year-on-year respectively.
ASEAN states remain the largest trading partner for China, accounting for 14.8 percent of the nation's total foreign trade.