Online game sector rises on positive signal
Share - WeChat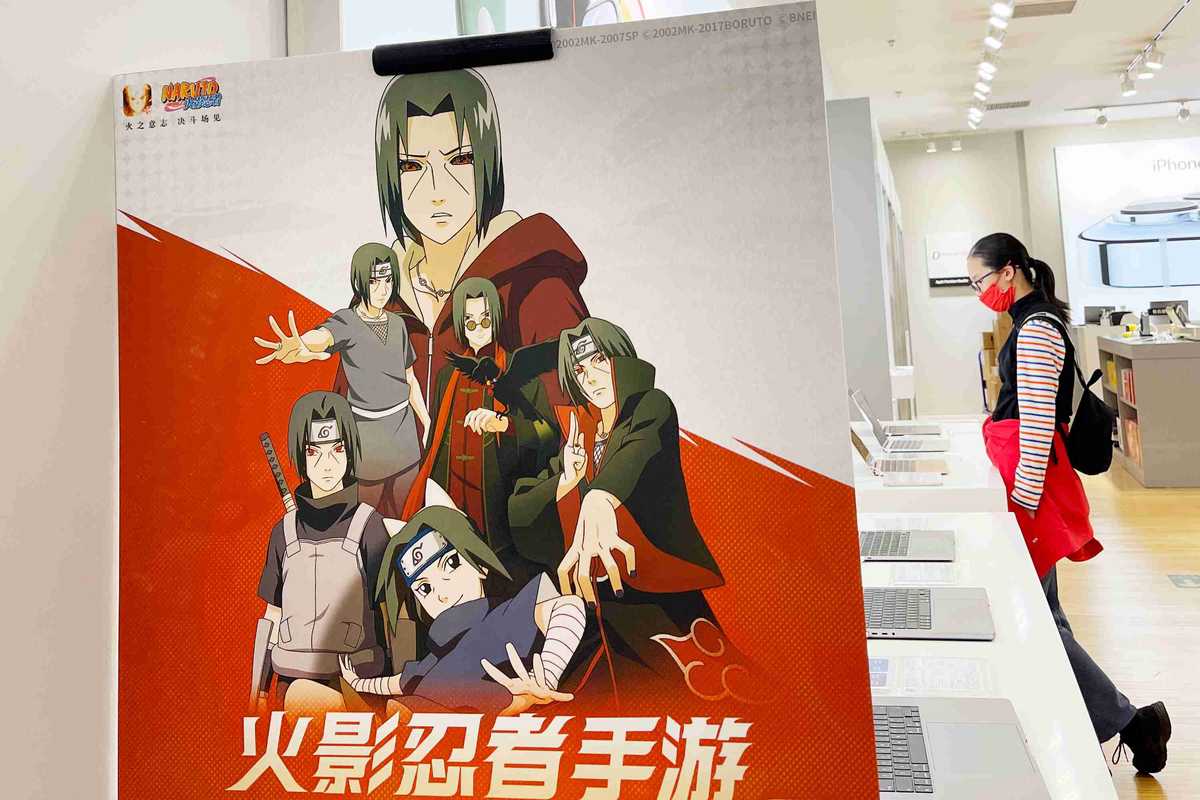 Shares of online game enterprises rose dramatically on Wednesday after Chinese authorities approved the release of dozens of new games, sending a positive signal to the country's gaming sector, industry analysts said.
The National Press and Publication Administration said on Tuesday it has approved 60 new games, following the year's first batch of approvals in April.
The latest approvals include the games from Perfect World, Hero Entertainment and Migu Interactive Entertainment, but games from tech behemoths Tencent Holdings Ltd and NetEase Inc were not on the list.
Shares of online gaming and entertainment company Dasheng Culture surged by the 10 percent daily limit to close at 4.46 yuan (70 cents) on the Shanghai Stock Exchange, while Tencent's stocks jumped 6.47 percent to end at HK$391.4 ($49.9) on the Hong Kong bourse.
The move has been seen as an easing signal of the country's regulations for the gaming industry, experts said. The administration announced in April the approval of licenses for 45 new game titles after more than eight months since game licensing was halted.
"The latest approval of game licenses will shore up the confidence of the gaming industry, investors and related enterprises," said Liao Xuhua, a culture consumption industry analyst from Beijing-based market consultancy Analysys.
Chinese game companies should constantly increase investments in the research and development of mobile games, improve the quality of gaming content and step up efforts to expand their footprint in overseas markets, Liao added.
Chinese regulators have tightened requirements for online game companies to limit service hours for minors since August last year and strictly implemented rules that users register with real names, aiming to stop children from overindulging and protect their health.
The latest announcement has demonstrated that the country encourages the development of small and medium-sized innovative gaming unicorns, said Chen Jia, a researcher at the International Monetary Institute of Renmin University of China.
Chen said he is bullish on the prospects of the country's gaming industry, given the massive user base and emergence of a string of world-leading gaming and technology companies.
He added that gaming enterprises should integrate cutting-edge technologies, such as artificial intelligence, augmented reality and virtual reality, and expand application scenarios in the entertainment, commerce and even finance industries.
The revenue of China's gaming industry came in at 296.5 billion yuan in 2021, up 6.4 percent year-on-year, a sharp reduction from a 20.7 percent growth rate in 2020, according to an industry report released by the Game Publishing Committee of the China Audio-Video and Digital Publishing Association.
The number of mobile game users reached 656 million last year, a slight increase of 0.23 percent compared with the previous year, with the revenue accounting for 76 percent of the overall gaming segment, said the report.
Chinese gaming companies have accelerated steps to expand their presence around the globe. According to mobile app data analysis firm Sensor Tower, 38 Chinese game publishers made their way onto the list of top 100 global mobile game publishers in terms of revenue in April.
The 38 developers raked in over $2.3 billion across the globe in April, accounting for 41.8 percent of the revenue generated by the top 100 firms on Apple's App Store and Google Play. Tencent ranked top among all Chinese game publishers for revenue generated during this period.