Gift of words for young readers
Share - WeChat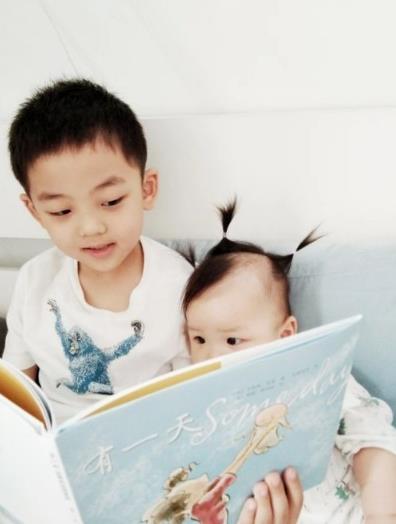 Reading is an indispensable part of any child's growth. Books open new chapters to the little ones' lives, teach them about how the world works, tell them tales as old as time and nourish their tender souls.
Some say the best gift a parent can give to his or her child is to read to the child in early stages of life and continue reading with the child even as he or she gets older. In some cases, this would nurture future bibliophiles, and in others, spark interests in particular fields that may shape the youngster's career for life. Above all, most definitely in all cases, children will remember, consciously or not, the beautiful moments when they snuggled up and read with someone they love.
International Children's Day is here. Give the gift of words to your little ones this year.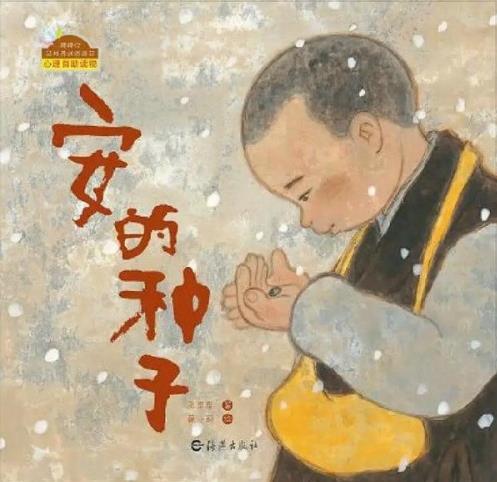 An's Seeds
Author: Wang Zaozao
Illustrator: Huang Li
The story unfolds as three little monks each receive a lotus flower seed from their master in the middle of winter. One monk chose to plant it right away. The second monk chose to plant it in an expensive pot. The third monk, An, waited until spring to plant his seed. He waited for nature to do its magic.
This is a story on the "wisdom of waiting" as well as an understanding and respect for the laws of nature. The term "seed" is used as a metaphor for children. Each child is a precious seed that deserves respect for his or her nature. When supplied with adequate nutrition and given enough time, every child will bloom, as they were born to be.
Most Popular