Experts caution on US-listed Chinese companies
Share - WeChat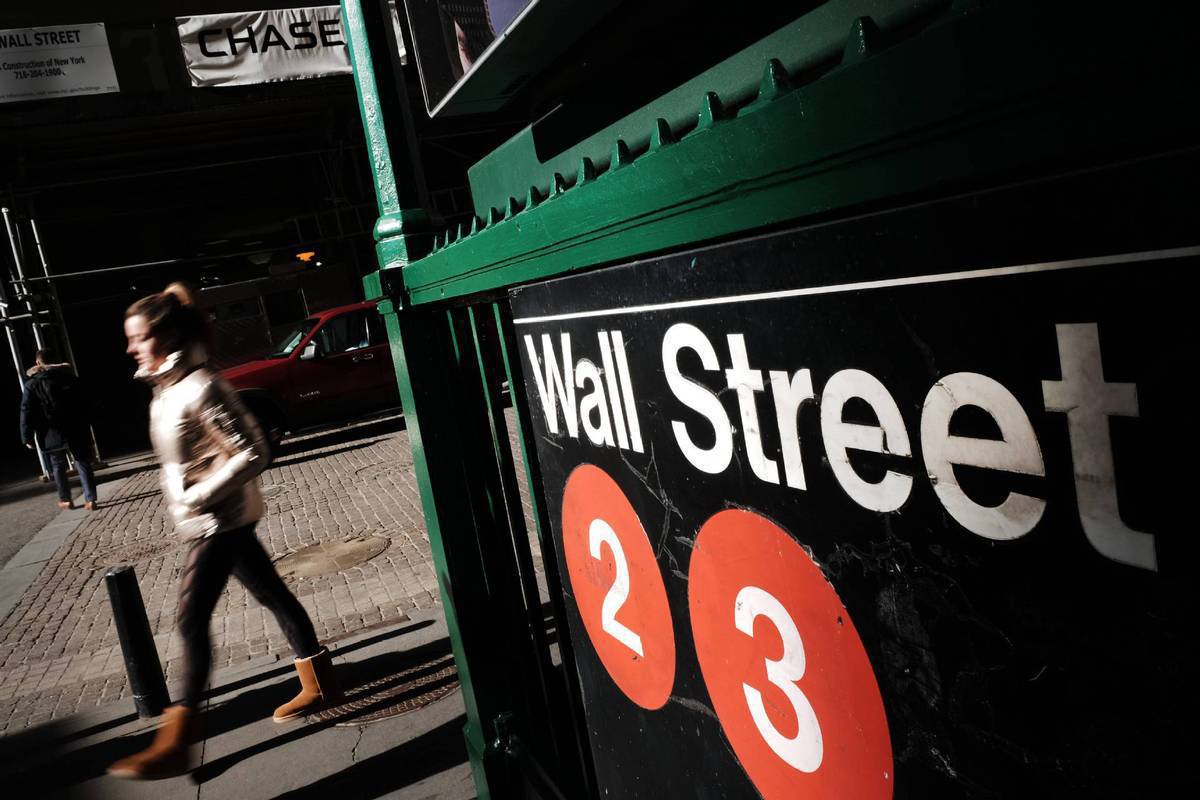 Although US-listed Chinese companies have rallied amid positive first-quarter results, investors should prepare for uncertainties as the US market regulator is further tightening its grip on such companies, industry experts and insiders said on Monday.
In a speech delivered on May 24, Y.J. Fischer, director of the international affairs office at the US Securities and Exchange Commission, said that both houses of the US Congress have passed legislation reducing the time given to delist certain US-listed Chinese mainland companies from three years to two years.
Under this new timeline, which is in line with the amendments made to the Holding Foreign Companies Accountable Act in December, almost 200 US-listed Chinese companies like Alibaba, Yum China and Baidu could face delisting not in 2024 but in 2023, when such issuers of stock file their next annual report, she said.
US-listed Chinese companies have seen their share prices plunge ever since the HFCAA was passed in March 2021. But the prices rallied after better-than-expected first-quarter reports were reported over the past week.
Online video platform iQiyi reported a profit for the first time in 12 years, pushing up its price by 9 percent in one week as of Friday. Online marketplace Pinduoduo saw its first-quarter revenue rise 7 percent year-on-year, helping buoy its share price by nearly 10 percent. Technology giant Baidu's price also jumped 14 percent as it reported a 1 percent year-on-year gain in its first-quarter revenue.
World leading asset managers have also stepped up their investment in US-listed Chinese mainland companies despite the SEC identifying certain companies for possible delisting.
In the first quarter, BlackRock has increased its exposure to electric carmaker Li Auto Inc by 5 percent to $772 million. Similarly, Bridgewater Associates has increased its exposure to Alibaba, Pinduoduo and Baidu by 75 percent, 85 percent and 50 percent, respectively.
As of Monday, 128 US-listed Chinese mainland companies have entered the conclusive list, which indicates removal from US exchanges in 2023 at the earliest. Another 20 such firms have been provisionally identified, meaning they have to provide evidence showing their audit compliance status before the SEC's deadlines.
But Fischer also came up with a workaround, suggesting the voluntary delisting of US-listed Chinese mainland companies considered "sensitive" while bringing the remainder of firms into compliance with standards of the Public Company Accounting Oversight Board, the organization overseeing the audits of all US-listed companies.
"The SEC has offered to work with Chinese authorities in whatever decision they make, including ensuring a smooth transition for China-based issuers if they have to leave US markets," she said.
In an interview with Guancha.cn on Saturday, Shao Yu, chief economist of Orient Securities, suggested that a special team initiated by domestic exchanges should be set up as soon as possible, with leading securities brokerages and law firms taking part. The team should strengthen cooperation with managers of the US-listed Chinese companies and help establish a "green channel" to facilitate these companies' return to the STAR Market at the Shanghai bourse.
The return of large-cap companies will advance the development of the Nasdaq-style STAR Market. China will be able to reach the goal of high-quality development by retaining industry giants in the A-share market, he said.
Li Qiusuo, chief strategist of China International Capital Corp Ltd, said that cooperation between the Chinese and US regulators will be the major trend with an agreement to be reached. But the possibility of US-listed Chinese mainland companies' delisting cannot be completely ruled out. Investors should be prepared for such uncertainties, he said.
While the US stock market was closed on Monday for Memorial Day, the A-share market moved up with the benchmark Shanghai Composite Index rising 0.6 percent and the Shenzhen Component Index up 1.04 percent.