Experts downplay Apple's reported plan to extend supply chain in Asia
Share - WeChat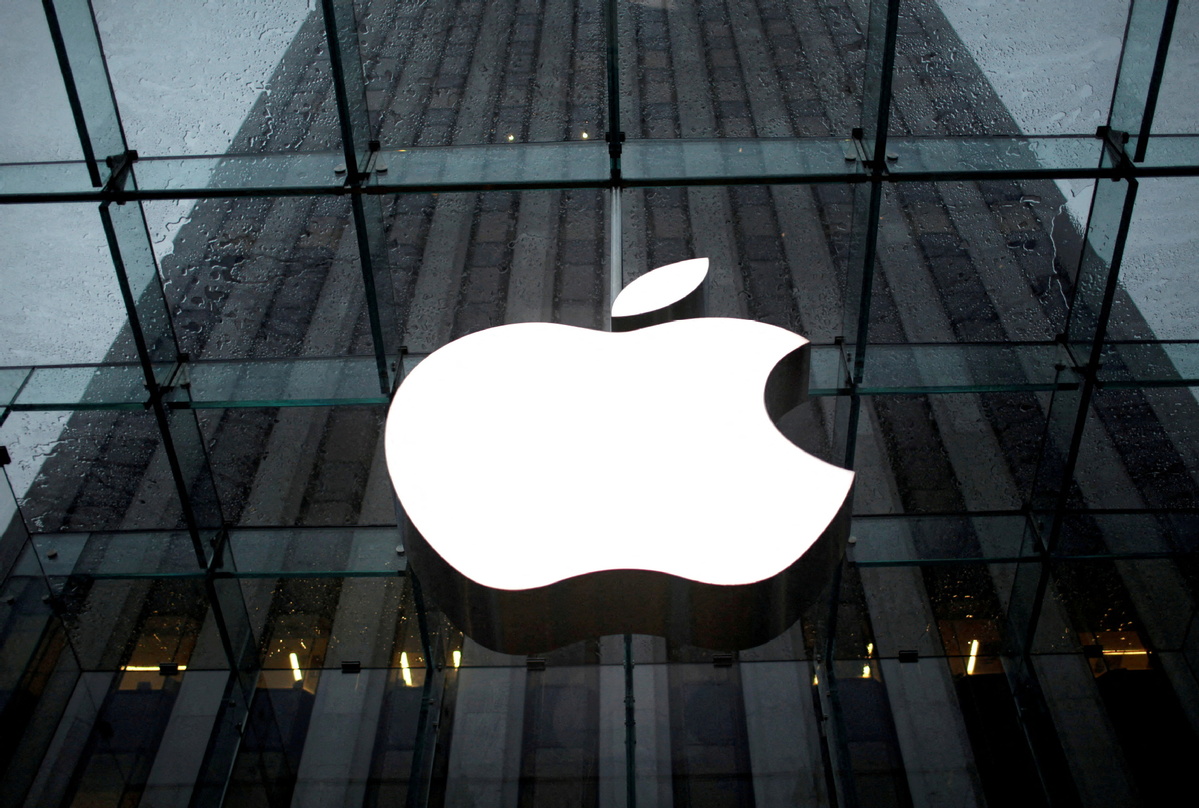 Apple Inc's reported plan to extend the supply chain in Vietnam could be an attempt to spread out the tech giant's contract manufacturers amid the fallout from the COVID-19 pandemic, and there is no need to worry that some orders might slip out of China, experts said on Friday.
Vietnamese news website SGGP reported Apple CEO Tim Cook, who met with Vietnamese Prime Minister Pham Minh Chinh at the Apple Park campus in Cupertino, California, earlier this month, as saying that the company wants to extend its supply chain in Vietnam.
The Wall Street Journal, citing people familiar with the matter, also reported earlier that Apple told some of its contract manufacturers it wants to increase production outside China.
Fu Liang, an independent telecom analyst, said many companies have realized in the wake of COVID-19 that it is necessary to ensure geographic spread of their production bases, which can help them better ensure business continuity amid challenges. That is also partly why Apple plans to spread out or consolidate its supply chain, including expanding production, in Vietnam.
Wei Jianguo, vice-chairman of the China Center for International Economic Exchanges, said Vietnam is still at the low end of industrial chains. Its industrial chains, such as the one for consumer electronics, are far less complete and less efficient than the one in Guangdong province in China.
The industrial chain includes the process from raw material supply, mold design to assembly. In this process, the chain incorporates the support of digitalization and high-tech. The efficient cooperation of multiple links and systems bestows great advantages on the manufacturing sector in Shenzhen, Guangdong province. That is what Vietnam cannot do now, Wei said.
Moreover, local workers in Vietnam are far less sophisticated than Chinese workers. Shenzhen has a high-level and flexible team of skilled workers. This talent pool includes not only migrant workers but also engineers, R&D and design personnel who have been engaged in the trade for a long time, have rich experience, and can quickly respond to changes in the global market, Wei said.
According to SGGP, Apple products such as AirPods and iPad made in Vietnam rely on 31 companies that employ 160,000 workers. They produce and assemble electronic parts and equipment.
Experts said even if Apple expands some low-end production in Vietnam, it does not reduce Chinese manufacturing's weight in the US tech giant's supply chains, given the above advantages.
Bai Ming, deputy director of international market research at the Chinese Academy of International Trade and Economic Cooperation, said Vietnam, admittedly, has seen much development since its accession to the World Trade Organization in 2006, just like China did after joining the world trade body in 2001. But Vietnam's development has come about at a relatively slower pace.
The international division of labor, experts said, has four stages. While China is seeking to consolidate its position at, and climb further up, the high end of the global industrial chains, Vietnam is forcing its way into low-end industrial chains. In fact, Vietnam and China have a competitive and complementary relationship in some industries, Bai said.