Canberra's chance to jump-start frosty ties
Share - WeChat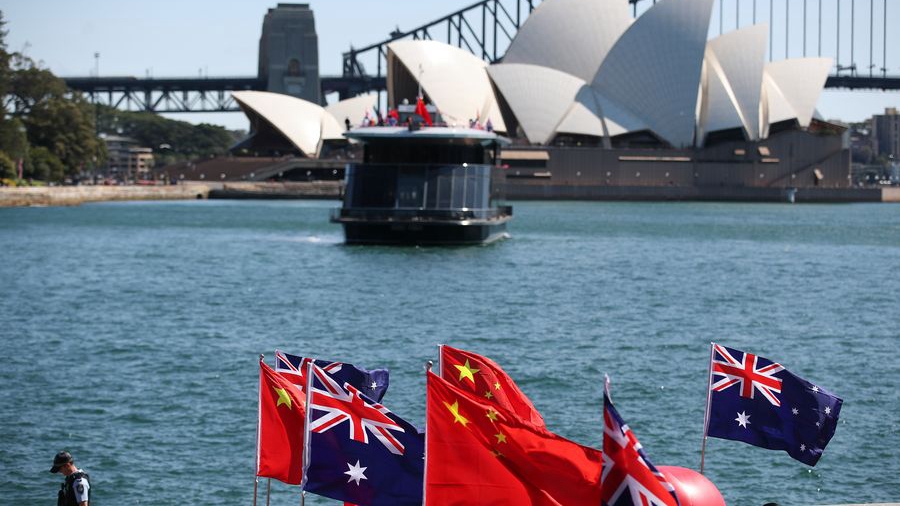 In 2014, when the leaders of China and Australia decided to upgrade the bilateral relationship to a "comprehensive strategic partnership", they made the decision based on common confidence in the potential of bilateral cooperation, along with a shared commitment to manage the differences between the two countries.
They were fully aware that differences were likely inevitable thanks to the two countries' divergent histories and cultures. But they promised to find solutions together when disagreements arose, so they wouldn't get in the way of the partnership's healthy progress.
Over the years since then, the partnership has served both countries well. China has grown to be Australia's largest trading partner. Australia has been a critical supplier for the Chinese market. More important, both countries have found increasing interest in a peaceful and prosperous Asia-Pacific.
But the unpleasant recent episodes in bilateral ties are proof that compared with their pragmatic endeavors to tap the economic potentials of their partnership, efforts to manage the noneconomic aspects have lagged behind.
How to properly read each other's strategic purposes, build mutual confidence and manage differences have proved challenging for both sides.
Canberra's suspicion over Beijing's strategic purposes, for instance, has much to do with its failure to appreciate the latter's proactive diplomatic outreach in the new era to build a community with a shared future for mankind via such projects as the Belt and Road Initiative. Beijing naturally feels aggrieved when what it regards as being a global public good ends up being portrayed as a threat.
Thus China-Australia ties have been at a low ebb for some time, something that seems set to continue, despite a new government taking office in Australia.
The just sworn-in new prime minister of Australia, Anthony Albanese, said his country's relationship with China would remain "a difficult one" before heading to Tokyo to participate in the Quad summit.
Deputy Prime Minister Richard Marles also said relations will remain challenging. "… China is seeking to shape the world around it in ways we have not seen before," Marles told ABC Television.
Yet relations don't have to continue being strained.
Chinese Premier Li Keqiang's congratulatory message to Prime Minister Albanese was more than an end to the yearlong freeze in diplomatic contact between the two governments. It conveyed Beijing's sincere wish for a broader thaw in relations.
"The Chinese side is ready to work with the Australian side … to promote the sound and steady growth of their comprehensive strategic partnership," Premier Li told his Australian counterpart in the note.
The present state of the relationship looks anything but partner-like. Yet that is precisely why such a message of goodwill deserves to be heeded.
Most Viewed in 24 Hours
China Views