Pursuit of beauty
Share - WeChat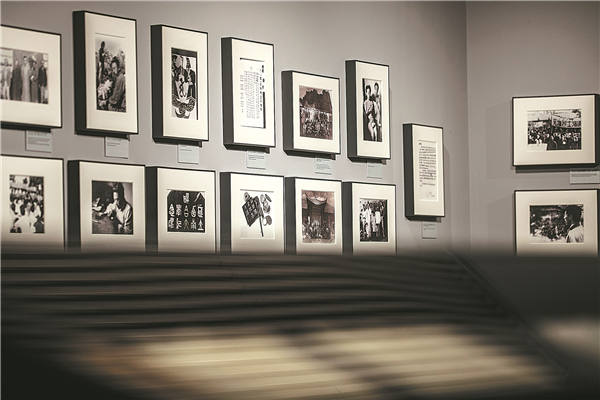 Exhibition at Tsinghua University remembers a cultural luminary, Lin Qi reports.
Wen Yiduo, a literary luminary from the first half of the 20th century, is remembered for his poems, writing and speeches that are exuberant with passion, a spirit of reform, his belief in justice and a deep love of his country and its people.
Wen's most renowned work is the poem Red Candle, written in 1923 when he was 24 years old, in which he adopted a modern style of composing, rather than a classical style, and used the "red candle" as a metaphor to express a young man's persistence with finding a direction in life, and his devotion to pursuing brightness.
Wen's accomplishments were not only in the literary field. He also designed magazine covers, made sketches, produced illustrations and engraved seals. When he was pursuing further studies in the United States in the early 1920s-attending the Art Institute of Chicago, the University of Colorado and the Art Students League of New York-Wen focused on fine arts, literature and theater.
Wen's commitment to modern Chinese art and culture also inspired the career of his youngest son, Wen Lipeng, a noted oil painter and retired professor of the Central Academy of Fine Arts in Beijing, who created an iconic portrait of his father.
The art and intellectual spirit of the father and son are marked at Ode to the Red Candle, an exhibition at Tsinghua University Art Museum, which will run until July 3. While the museum is temporarily closed due to the COVID-19 prevention measures, people can still access the exhibition online as a virtual tour.
Most Popular