HK cinema road show kicks off in Udine
Share - WeChat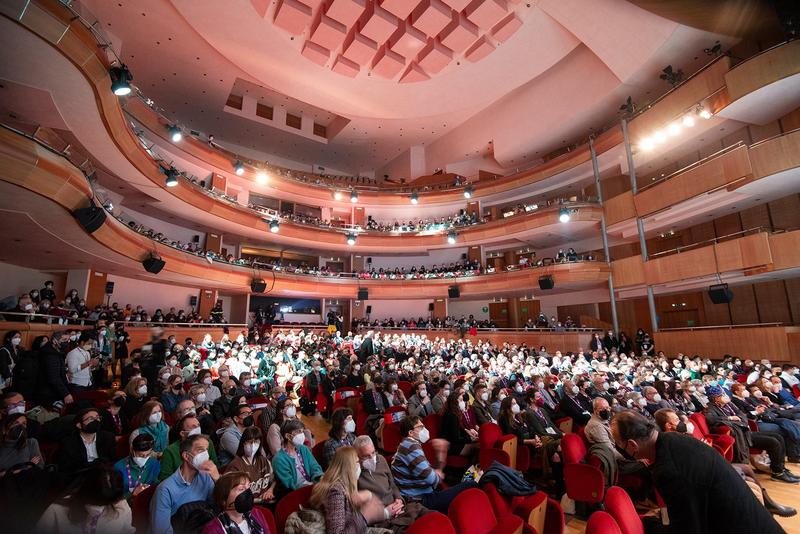 New films from Hong Kong claimed the spotlight at the 24th Far East Film Festival in April, and are now on a tour spanning three continents. Harry Robinson was in Italy to witness the grand send-off.
The Making Waves - Navigators of Hong Kong Cinema road show was launched at this year's 24th edition of the Far East Film Festival, held annually in the Italian city of Udine. Beginning a global tour that will take in more than a dozen cities across three continents, Making Waves aims to showcase a diverse selection of contemporary Hong Kong cinema - and remind the world of the filmmaking talent the city boasts.
Udine proved a fitting stage, from April 22 to 30, at a festival that has championed the cause of commercial Hong Kong cinema across 24 editions - alerting the world to the talents of everyone from Johnnie To Kei-fung to Stephen Chow Sing-chi.