Sinology made easy for teenagers
Share - WeChat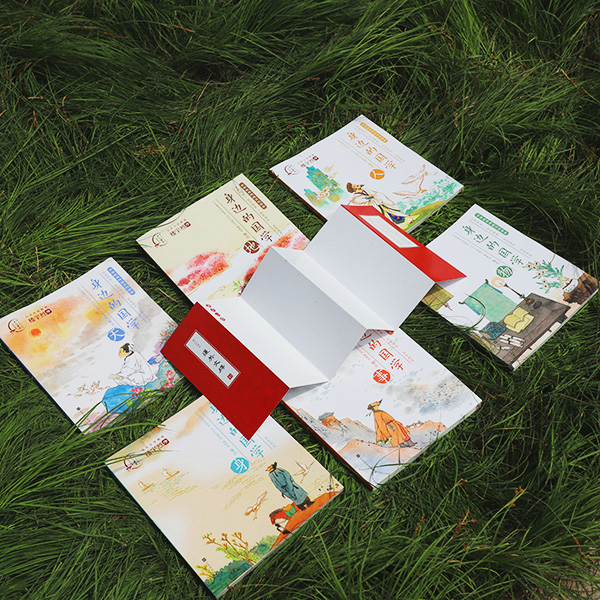 In many people's eyes, Sinology is about sophisticated classics that are difficult to comprehend. Sinology Around Us, a new collection on Sinology for teenagers, wants to change that stereotype.
The release, published by Beijing Times Chinese Press this May, is filled with interesting stories and vivid pictures. The collections aims to make Sinology approachable and show that its values are reflected everywhere, especially in people's daily lives.
The collection contains six volumes and covers about 45 topics with more than 300 articles written by scholars, including Ye Jiaying, Lou Yulie and Wang Dianqing.
According to Zhu Yongxin, deputy director of the Chinese Society of Education, the profound traditional Chinese culture is not only in classic texts, but also by our side and in our lives. This collection will help young people get acquainted with culture and live wonderful lives.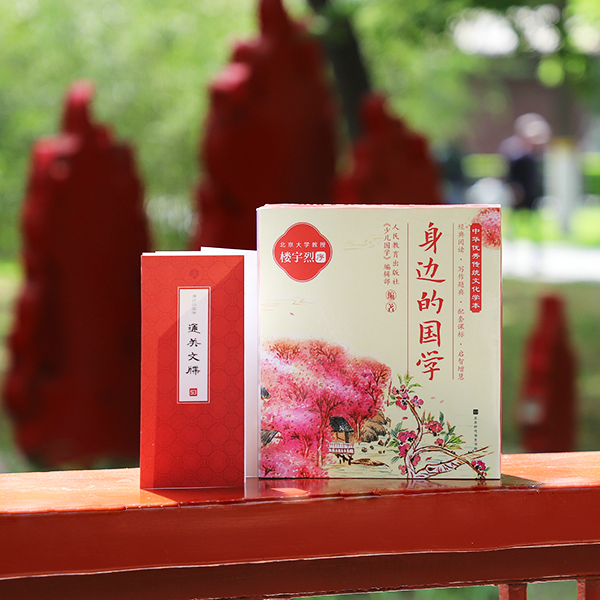 Most Popular