Latest drama mirrors challenges faced by young people today
Share - WeChat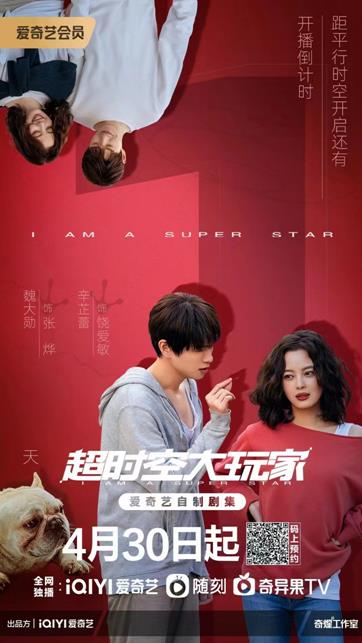 I Am a Superstar, an original production by leading online streaming website iQiyi, has stirred heated discussion after its premiere on April 30 for its reflection of the lives of young people today.
Starring actor Wei Daxun and actress Xin Zhilei, the funny and light-hearted production features a simulation game where the protagonists enter by accident.
Zhang Ye (played by Wei), who often faced setbacks and failures in real life, is kidnapped by aliens to a world of video games where he is used as a test subject. In the virtual world, Zhang went from the average person next door to the most popular star.
Struggles of characters both in the real and virtual world mirror the challenges that many young people face today, including unfair treatment at the workplace, psychological stress and a general gap between dreams and reality. Ultimately, the storyline encourages young people today to live their lives with optimism and diligence.
Most Popular