IMF move shows greater acceptance of renminbi
Share - WeChat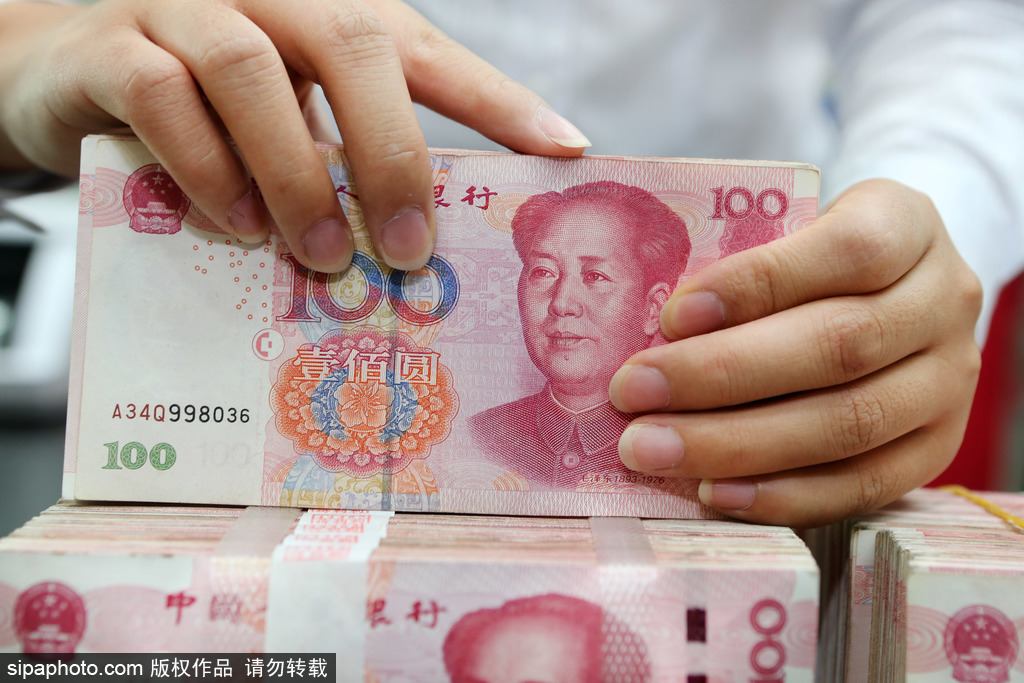 The International Monetary Fund recently reviewed the valuation of the Special Drawing Rights basket and raised the weight of the renminbi by 1.36 percentage points to 12.28 percent. The currency still holds the third-largest share in the basket, being behind the US dollar and the euro and ahead of the Japanese yen and the British pound.
If the renminbi's inclusion into the SDR basket in 2016 marked the beginning of internationalization of the Chinese currency, the latest update reflects the renminbi's increasing clout and steady headway toward internationalization.
With the continuous improvement in its economic structure and the deepening of reform and opening-up, the fundamentals of China's economy continue to improve, providing strong support for the renminbi's internationalization. Against the backdrop of the COVID-19 pandemic, China's relatively early economic recovery has contributed significantly to stabilizing the world economy. In fact, the IMF's latest move is akin to giving China a high "score" for economic and financial development.
China's GDP reached 114 trillion yuan ($16.79 trillion) in 2021, accounting for more than 18 percent of the global economy, up from 11.4 percent in 2012, further consolidating China's status as the world's second largest economy. At the same time, as China becomes an important trading partner for a growing number of countries, they are adding the renminbi to their foreign exchange reserves. The continuous rise of China's exports of goods and services in the global market share, its position and resilience in the global industrial and supply chains, and the continuous breakthroughs China has made in financial reform and opening-up have all helped increase the renminbi's weight in the SDR basket.
Raising the renminbi's weight in the SDR basket will further enhance the international recognition and acceptance of the Chinese currency and enhance the international attraction of renminbi assets. The experience of the past 30 years and more has proven that the strong resilience of China's economy, its huge trade surplus and foreign direct investment have enabled China to open up a wider international arena for the renminbi, and they provide a strong guarantee for a stable renminbi exchange rate, and will enable the renminbi exchange rate to form a long-term strengthening trend.
BEIJING YOUTH DAILY
Most Viewed in 24 Hours
China Views