Anti-trust probe key to fair flow of knowledge
Share - WeChat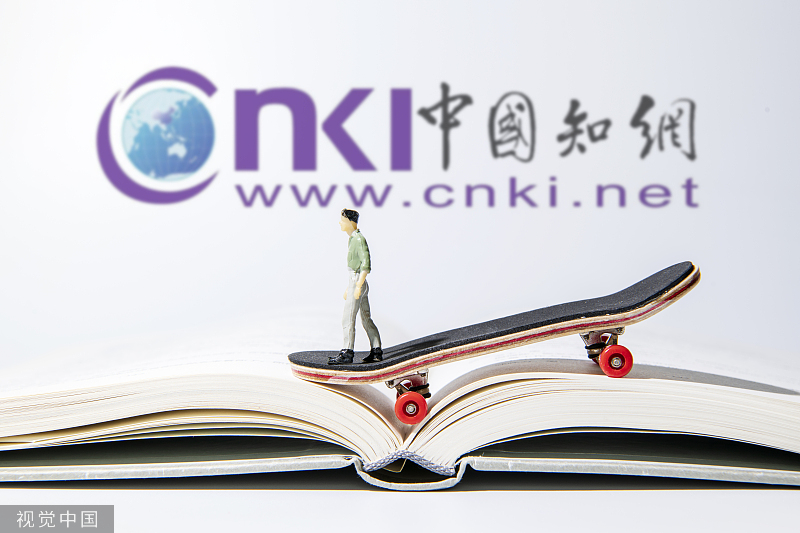 The State Administration for Market Regulation is investigating cnki.net, a pay-to-read platform for Chinese academic papers, for suspected monopoly behavior.
This is another move to supervise the platform economy.
Cnki, Chinese national knowledge infrastructure, has continuously innovated and developed the Chinese academic literature information service and knowledge service market, and in doing so has become the most influential academic literature digital service platform in China.
Thanks to its comprehensive acquiring of the rights to Chinese academic literature, and the scale and coverage of its content, users are highly dependent on it and cnki.net now dominates this market. It has signed exclusive agreements with a large number of journals and universities, restricting their cooperation with other third-party academic literature service platforms. But in doing so it has created artificial barriers to the flow of knowledge and made it difficult for other competitors to carry out fair competition.
At the same time, it makes huge profits by collecting data at a low price and selling it at a high price. Without providing proper reasons, the company has raised the price for using its database quite substantially for many years in a row.
Such behaviors have prevented fair competition and hindered the dissemination of academic knowledge.
The anti-trust probe of the website is of practical significance to maintain fair competition in the academic literature database service market, protect the legal rights and interests of the authors of the papers and those wishing to access the works, and will help promote innovation-driven development of the country.
The anti-monopoly investigation of Cnki has the fundamental purpose of regulating Cnki's business behavior, and restoring market competition to fully promote the sustainable and healthy development of the industry.
Most Viewed in 24 Hours
China Views