China's achievements in opening-up over past 10 years
Share - WeChat 4. FTZs promotion strategies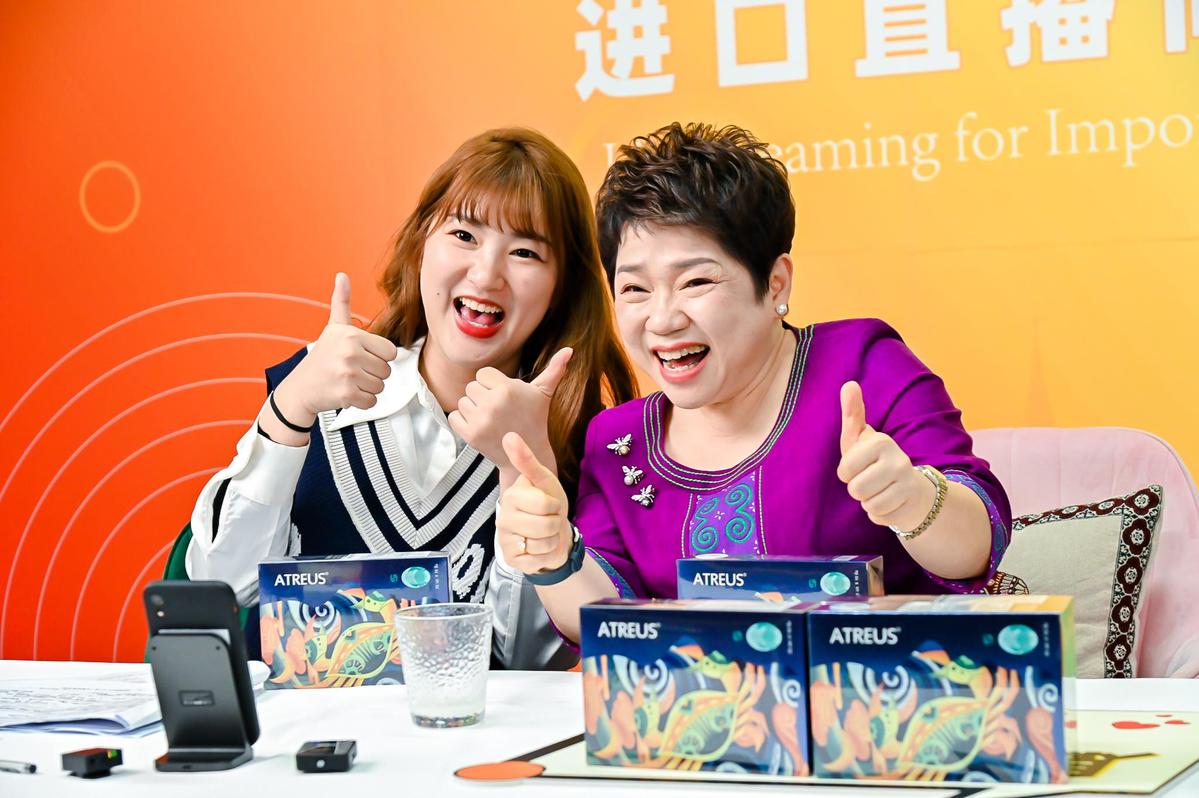 The number of free trade agreements China has signed with its trade partners has increased from 10 to 19 in the past 10 years, and the proportion of China's trade volume with free trade partners to its total trade amount increased from 17 percent to 35 percent last year.
RCEP officially came into effect this year, launching the world's largest free trade zone with the largest population and largest economic and trade scale.
China is also actively promoting its accession to the Comprehensive and Progressive Agreement for Trans-Pacific Partnership and the Digital Economy Partnership Agreement.