China's manufacturing hub tailors posts for working moms
Share - WeChat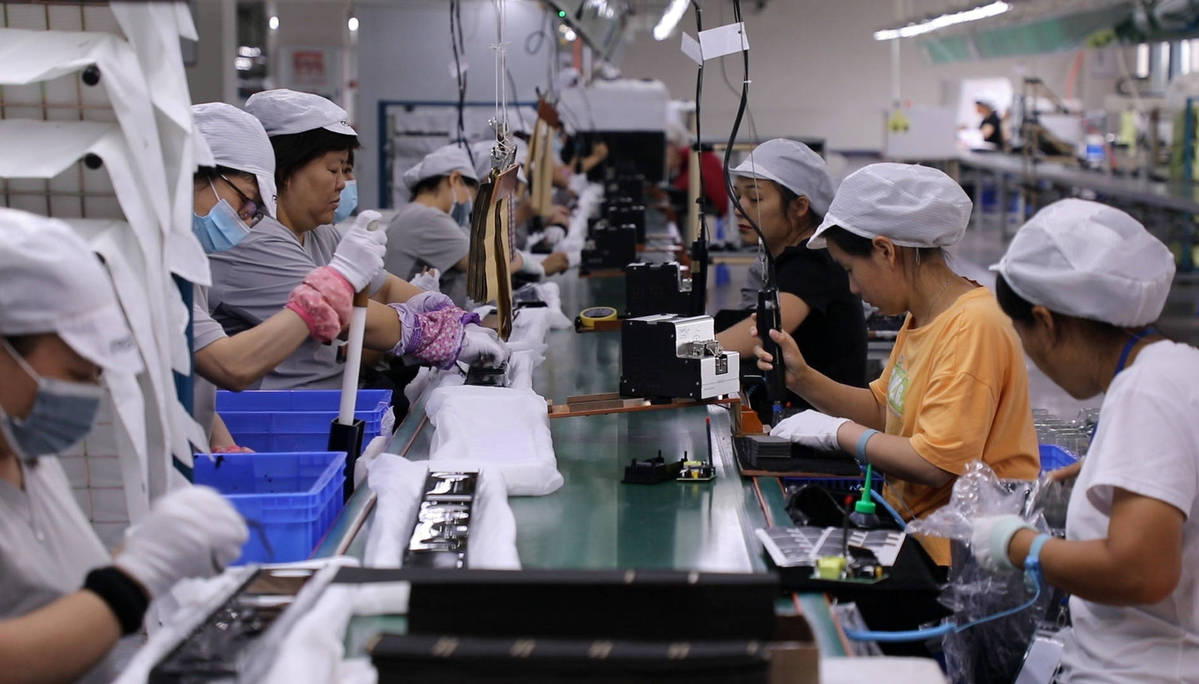 GUANGZHOU -- Working moms in factories in China's Pearl River Delta region, also its manufacturing hub, can now take a breath to strike their work-life balance thanks to posts designed for busy parenting workers.
More than 30 million migrant workers nationwide have been attracted to the region, with machinery pounding away day and night. In recent years, under China's encouraging childbirth policies, more and more factory workers have come to the region with more than just one child in their family.
Facing labor shortages and mounting parenting burdens of female workers, some regional factories have launched "mother posts" with more flexible working schedules but the same work content, labor security, and welfare.
Zhongshan Richsound Electronic Industrial Ltd, a foreign trade company, used to lack sufficient workers when bulks of orders flooded into its factory, said Yu Qing, the company's vice president.
In 2019, the company visited its nearby villages and found many local housewives willing to work on the assembly lines. However, the traditional working model of production lines disrupts their family life.
After some targeted adjustments on production lines, the company set up "mother posts" for the villagers, where they can be involved in simple production processes. Currently, one-third of the company's employees are on "mother posts."