Candid cats: Snow leopards pose unwittingly for cameras
Share - WeChat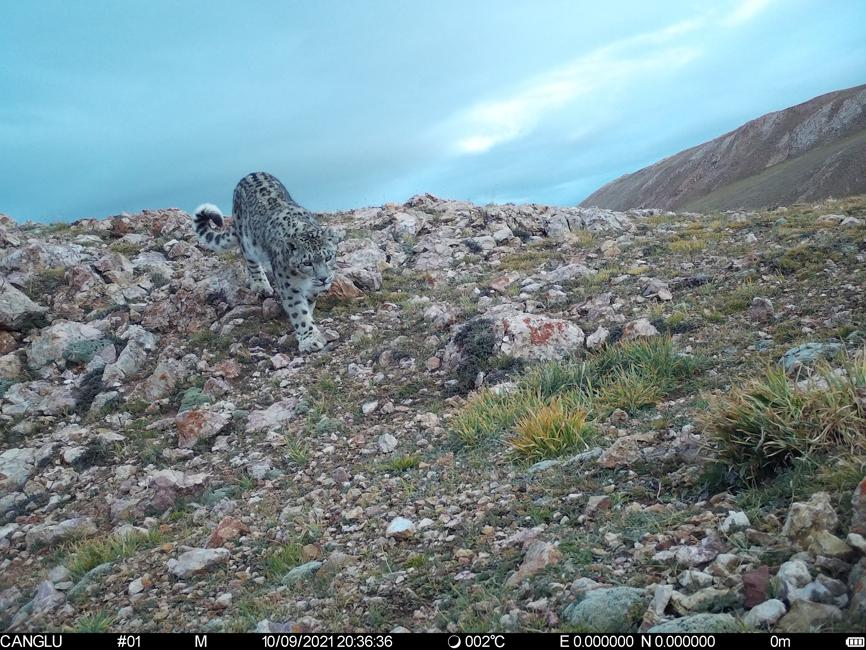 "The participation of herdsman in monitoring will help to establish a long-term and stable monitoring network for snow leopards. This will help in collecting data on the animals, as well as biodiversity data, which over the long term will contribute to scientific research and conservation," Zhao said.
"The captured image data shows that carnivores — including the snow leopard, wolf, Tibetan brown bear, black bear, Eurasian lynx and dhole wild dogs — have been stable inhabitants of the area," said Mao Shiping, an official from Nagchu's forestry and grassland bureau.
"Large carnivores rely strongly on adequate herbivores for their survival and reproduction, which fully reflects the authenticity and integrity of natural ecosystems in Nagchu."