At 32, he's proud of being a farmer
Share - WeChat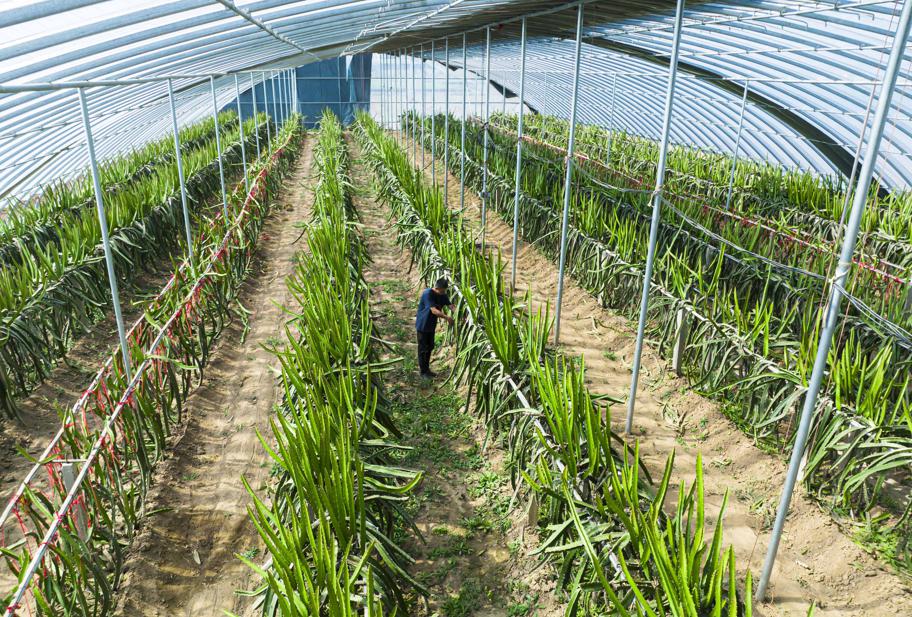 After some surveys, Wang quit his job in 2016 and brought in seedlings from Hainan and Shandong provinces. He gradually acquired the necessary skills and management acumen for dragon fruit.
He now has 15 greenhouses on more than 13 hectares of land in Anzhuang town of Wu'an in Handan. Seven hectares are planted with dragon fruit. He also grows strawberries, seasonal fruits, peppers and garlic.
The farm now employs 20 local residents.
"I will expand the farm as soon as possible so that I can help more people get jobs," Wang said. He expects to play a significant role in rural vitalization in the future and provide many jobs.