Eyeing home and looking beyond quick fixes
Share - WeChat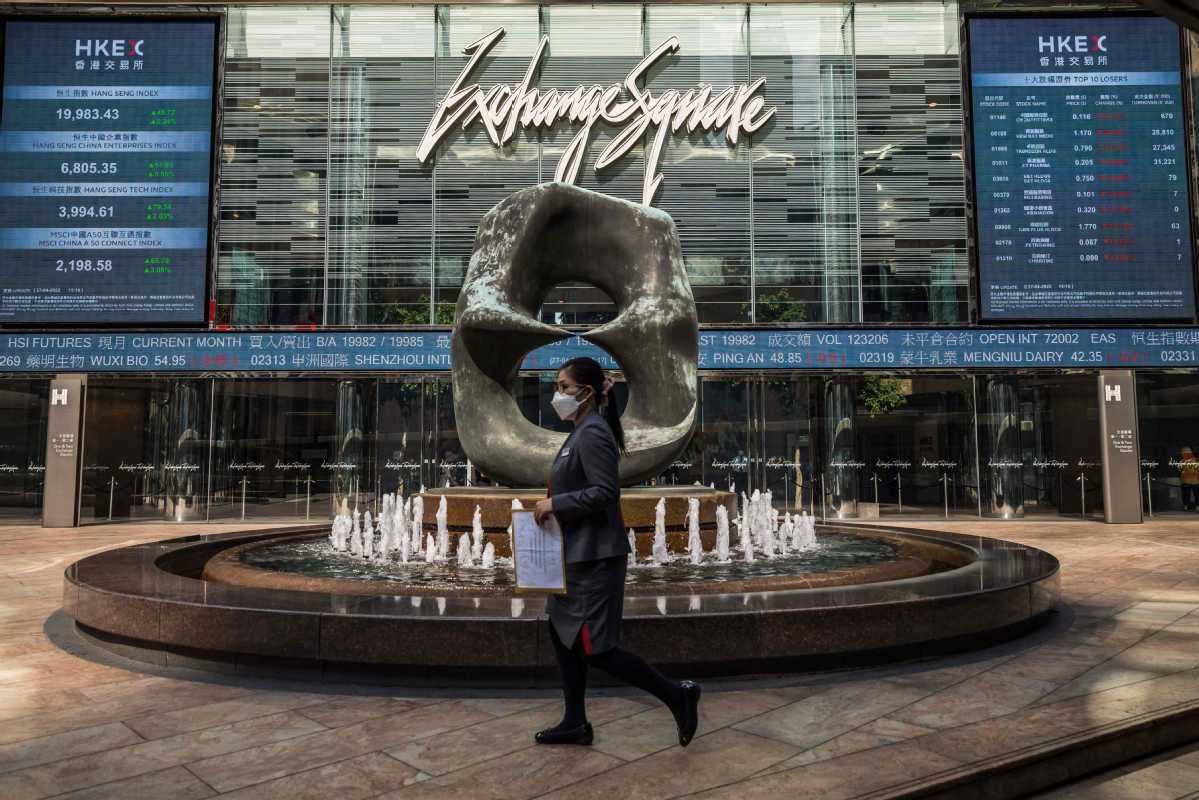 280-odd troubled US-listed Chinese companies pin hopes on solutions for the long term
When Chinese beverage chain Luckin Coffee was ejected from Nasdaq in June 2020 after it had admitted a couple of months earlier that it had cooked its books, little did market mavens realize the development will not only have serious implications for the 280-odd US-listed Chinese companies but cast a shadow on bilateral trade, economic and diplomatic relations.
In the last 12 months, the Nasdaq Golden Dragon China Index, which tracks US-listed Chinese companies, plunged more than 60 percent. This, market insiders said, reflects downbeat investor sentiment made further dour by the US Securities and Exchange Commission's penchant to subject such companies to potential punitive measures like delisting, for allegedly failing to meet the local regulator's audit requirements.
Altogether 128 US-listed Chinese companies, including restaurant chain Yum China Holdings Inc and technology giant Baidu Inc, have been put on the provisional or conclusive lists of issuers identified under the Holding Foreign Companies Accountable Act (HFCAA) so far, with 23 of them already placed on the conclusive list, a prelude to eventual delisting.
All this has forced market people to ponder the future. Consensus is fast emerging that things need to move beyond quick fixes like eyeing secondary listings in China and toward long-term solutions like solid bilateral agreements.
Only that, experts said, can help undo the damage inflicted by the June 2020 memorandum, issued by former US president Donald Trump, on "protecting United States investors from significant risks from Chinese companies".
That memo led to the HFCAA, which became law on Dec 18, 2020.Even since, the law has been invoked mainly to prevent Chinese mainland companies from listing on US exchanges and to target US-listed Chinese companies, for allegedly not complying with the audit requirements of the Public Company Accounting Oversight Board, which oversees the audits of all US-listed companies.
Han Hongling, a professor from the School of Management at Zhejiang University, said although US regulators have not exactly been neutral in their financial supervision, the Chinese authorities concerned have consistently displayed steely resolve to find workable and mutually fair long-term solutions.
For instance, the China Securities Regulatory Commission, the country's top securities watchdog, said in mid-March that agreements for cooperation should be forged as soon as possible to protect the lawful rights and interests of investors worldwide.
During the Boao Forum for Asia Annual Conference 2022 in April, CSRC Vice-Chairman Fang Xinghai said the PCAOB in the US will be able to conduct inspections in China of Chinese accounting firms that audit US-listed Chinese companies in a reasonable, rational and legal manner. A bilateral cooperation agreement is about to be reached in the near future, he said without specifying a time frame.
Experts said the need of the hour is the establishment of institutional mechanisms to create clarity on cross-border supervision.
But that is not a terribly new idea because way back in April 1994, China and the US had signed a memorandum of understanding regarding cooperation, consultation and the provision of technical assistance through exchange of information and securities materials. The larger idea was to facilitate the implementation of securities laws of the respective markets. But not much happened after that-no detailed regulation was drafted, said Han of Zhejiang University.