China-Africa Round Table addresses climate change challenges
Share - WeChat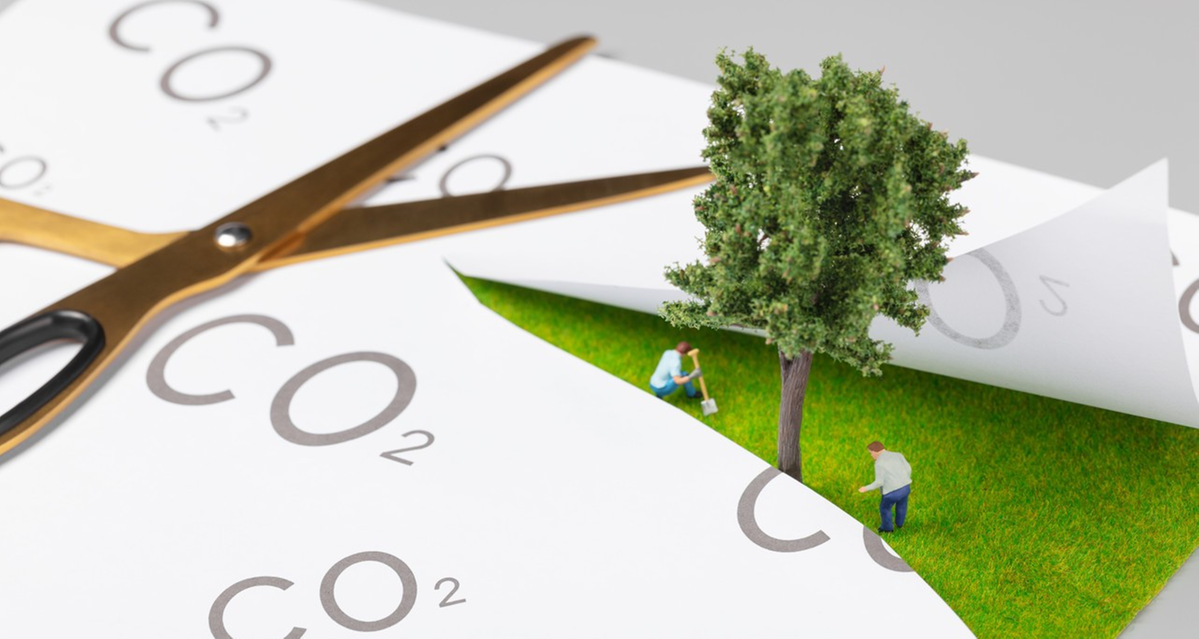 China and Africa should strengthen their cooperation on addressing challenges brought by climate change and contribute to building a fair and win-win global environmental governing system, participants at the China-Africa Round Table said on Friday.
The round table is a dialogue platform launched by the China Economic and Social Council, a Chinese advisory body, and its counterpart - the Union of Economic and Social Councils and Similar Institutions of Africa.
Participants attended the meeting in Beijing and Africa via a video link on Friday, focusing on China-Africa cooperation in addressing climate change and enhancing capacity for sustainable development.
Zhang Qingli, president of the CESC and also a vice-chairman of the National Committee of the Chinese People's Political Consultative Conference, China's top political advisory body, said developing solidarity and cooperation with African countries has been a long-term strategic choice of China's.
Zhang called on carrying forward the spirit of China-Africa friendship and cooperation, and promoting a high-standard and sustainable cooperation between the two sides that benefits all livelihoods.
He said efforts should be made to implement the Declaration on China-Africa Cooperation on Climate Change, a joint declaration released by the two sides on combating climate change last year.
Ahmed Reda Chami, president of Union of Economic and Social Councils and Similar Institutions of Africa, said Africa attaches great importance to cooperating with China and is willing to work with China to tackle the challenges brought by climate change.
China has a number of patents in the clean energy field and it can help African countries develop solutions suited to their national conditions, said Chami, who is also president of the Moroccan Economic, Social and Environmental Council.
Africa hopes to learn from China's experience and further consolidate and enrich its partnership with China in the field of climate change, he added.
Participants from both sides, including experts and government officials from China and representatives from 15 African countries, exchanged views on climate change and cooperation during the video meeting.