Rock of ages
Share - WeChat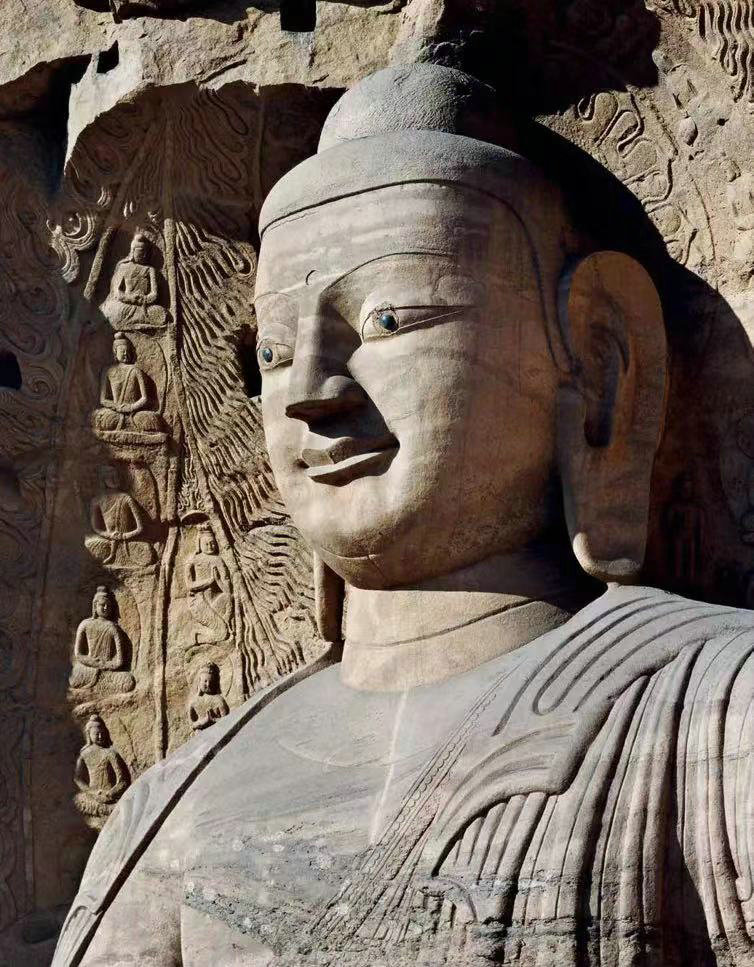 Ancient grotto temples show influences from far afield being utilized for Buddhist art, Lin Qi reports.
Editor's note: China is home to 56 UNESCO World Heritage sites. To find out how these natural and cultural gems still shine and continue to inspire the nation in this new era of development, China Daily is running a series of reports covering 10 groups of selected sites from across the country. In this installment, we retrace a history that's carved in the stone of the country's grotto temples.
Datong, in North China's Shanxi province, offers visitors a magnificent treat with special dances and music. Both have been performed for more than 1,500 years and utilize some of the oldest musical instruments from the East and the West.
And yet, it is mute and still. To truly enjoy it, one needs to make full use of their imagination.
This show to celebrate artistic diversity is staged inside the renowned Cave 12 of Yungang Grottoes, one of the most enthralling examples of Buddhist art in China.