PwC report shows China committed to tech investment
Share - WeChat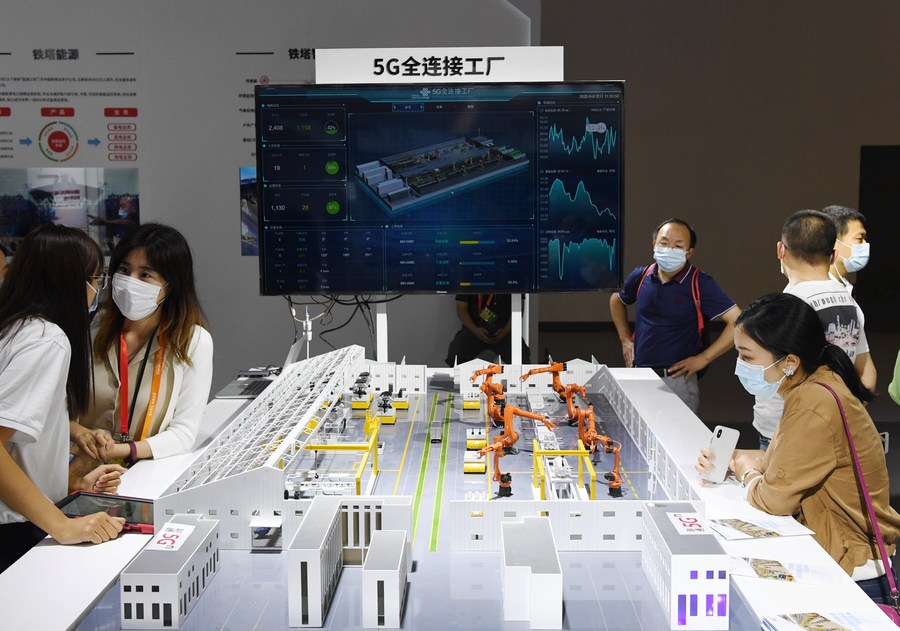 Investment in the semiconductor, 5G, industrial internet and artificial intelligence industries will continue to grow as China has paid great attention to chips and integrated circuits and sped up the construction of new infrastructure, according to a new report from global accounting firm PwC.
The report said investments by private equity and venture capital companies in China's telecommunications, media and technology industry remained active in 2021.
The TMT industry recorded 2,162 investment deals in the second half of 2021, an increase of 21 percent compared with the first six months, with value reaching $42.55 billion, up 27 percent from the first half.
Driven by the Chinese government's strong support for the TMT industry, particularly technology innovation enterprises, investments in the TMT sector continued to rise, said Gao Jianbin, TMT industry leader of PwC for the Chinese mainland.
Among the sub-sectors of the TMT industry, the technology industry drew the most attention from investors and retained the top spot for investment in the second half of 2021, as it continued to see an increase in volume and value.
In total, there were 1,656 investment deals in the technology industry in the second half of 2021, up 31 percent from the first half, with combined investment value amounting to $30 billion.
"With China's strong support for technology innovation, semiconductors, 5G construction, big data centers, artificial intelligence, internet of things centers, companies in both the upstream and downstream of the industry chains have become investment hotspots," said Emily Liu, PwC Chinese mainland assurance partner.
Walter Zhang, assurance markets leader for North China, said the country's TMT industry staged a rebound in the second half of last year, and the metaverse, which has become a key topic in the digital economy, will bolster the development of the technology, AI and gaming industries.