Top 10 highest paid professions in China
Share - WeChat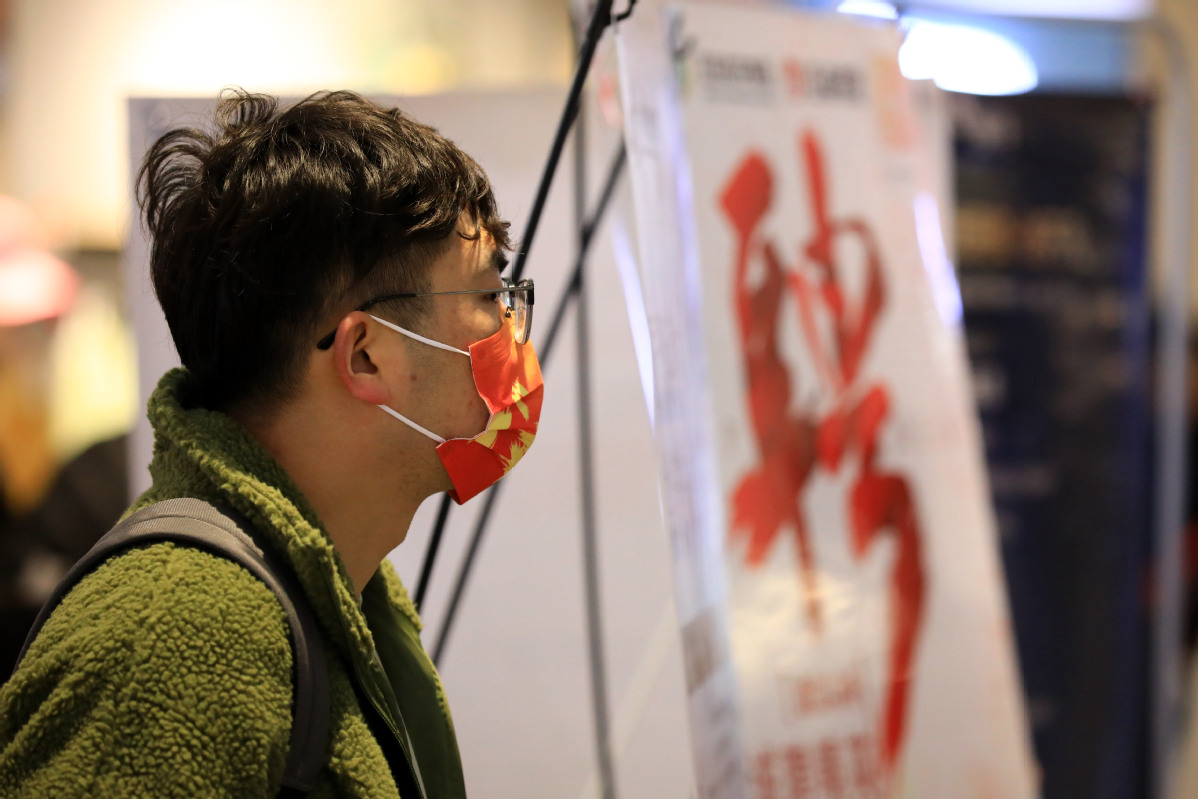 Artificial intelligence professionals surpassed senior managers as the highest-paid occupation, according to DT Caijing, part of news outlet Yicai.
Between Feb 21 and 27, the average recruitment salary reached as high as 23,960 yuan ($3,768) for artificial intelligence professionals, followed by senior managers with an average recruitment salary of 21,401 yuan.
Mobile researchers and developers grabbed third place on the list, with an average recruitment salary of 17,650 yuan.
Let's take a look at the highest-paid professions in the country on average.