Huawei sees robust development in HarmonyOS
Share - WeChat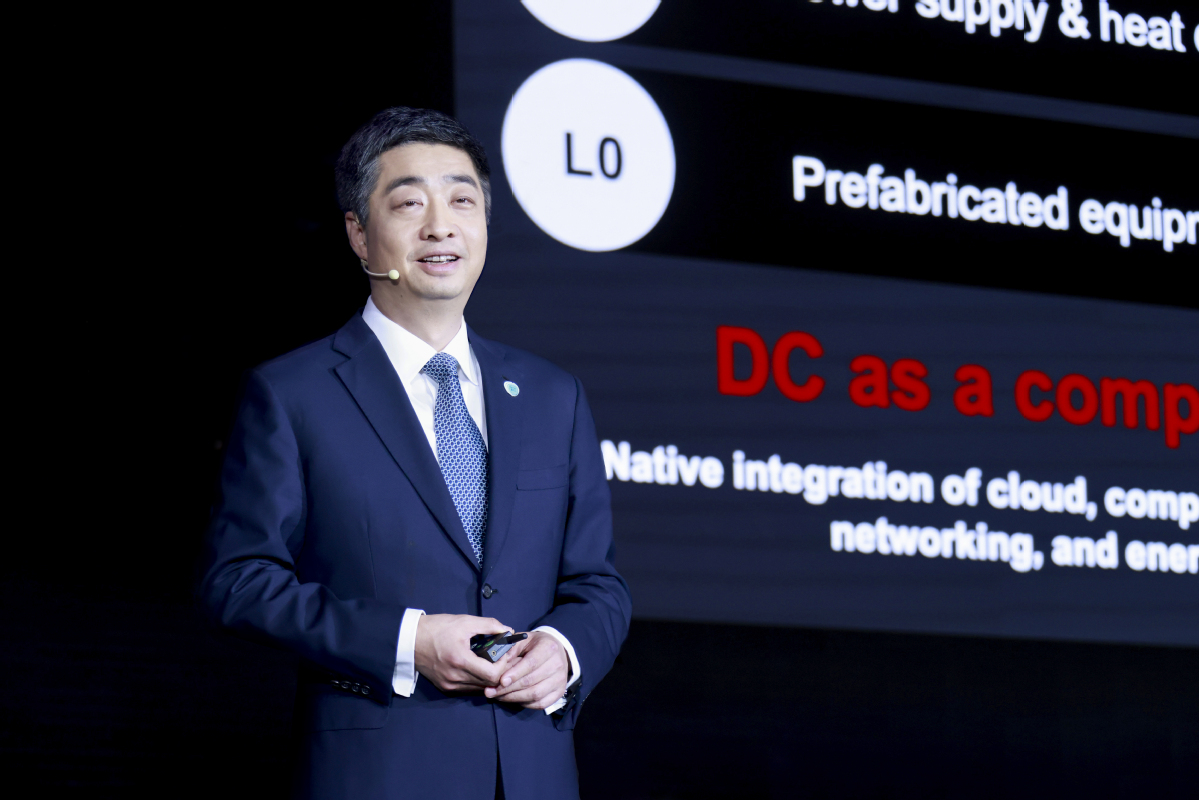 Huawei Technologies Co said on Tuesday more than 220 million devices have now been equipped with its self-developed operating system HarmonyOS as part of its broader push to build a robust software ecosystem.
Hu Houkun, Huawei's rotating chairman, said at the sidelines of the company's annual global analyst summit which kicked off on Tuesday in Shenzhen, Guangdong province, the company has developed more than 1,900 partners for the HarmonyOS ecosystem.
According to him, last year, over 100 million devices from third-party companies had been equipped with HarmonyOS. 'We are confident about the future of HarmonyOS."
The senior executive said it is still too early to talk about Huawei's strategy in the metaverse, a buzzword that has been gripping the global tech industry.
The concept is still in the hype phase, and as a technology company what Huawei needs to do is try to grasp the essence behind the hustle and bustle so as to better prepare for the future, Hu said.
The metaverse is likely to be more important to businesses, or enterprise-oriented applications, than to consumers, Hu said. "We need to calmly look at its development. Huawei's technology portfolio is relatively broad, there will be a lot of things that can be done in this field in the future."
As part of a keynote speech at the conference, Hu said Huawei will step up its push to pursue innovation and help companies go digital and intelligent, as part of its broader efforts to diversify its revenue sources.
"We will strengthen our approach to innovation, equip all industries to go digital and intelligent, and help build a low-carbon world," said Hu. "These are key to our future growth as a company."