China's ODI shows significant Q1 increases
Share - WeChat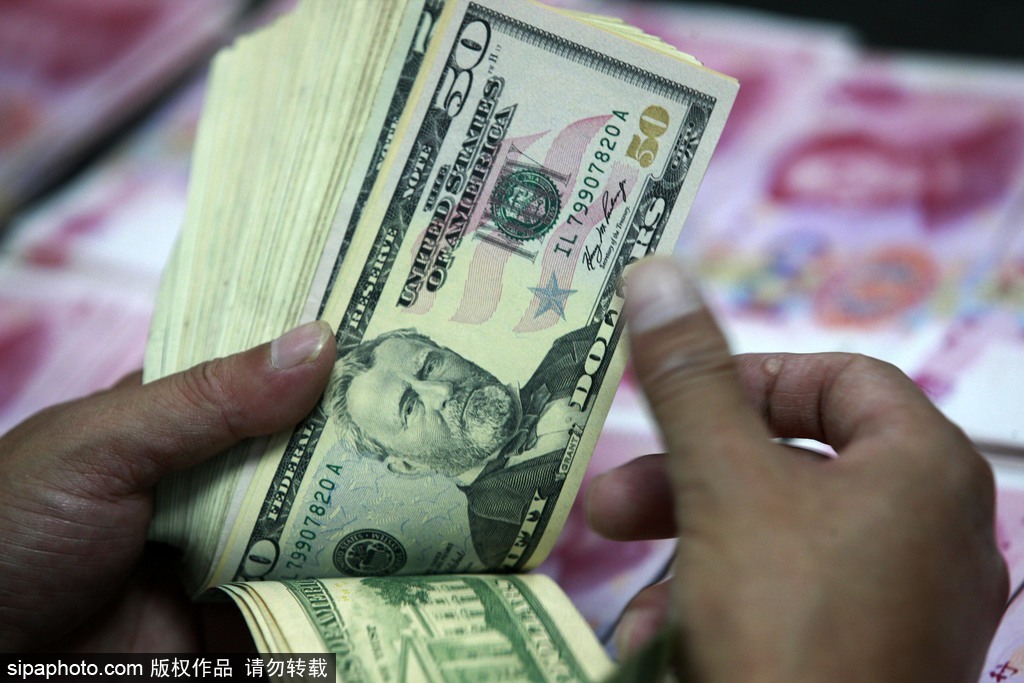 China's outbound direct investment reached 217.76 billion yuan in the first quarter of this year, up 5.6 percent year-on-year, official data showed Thursday.
In US dollar terms, ODI rose 7.9 percent from a year ago to $34.29 billion according to the Ministry of Commerce.
The country's non-financial ODI grew by 6.3 percent on a yearly basis to 170.95 billion yuan.
Non-financial ODI into countries and regions related to the Belt and Road Initiative increased 19 percent year-on-year to $5.26 billion between January and March.
Outbound investments in multiple fields continued to grow between January and March. Investment into wholesale and retail went up 36.3 percent from a year earlier to $5.45 billion, while investment into the manufacturing sector jumped 13.3 percent to $4.35 billion.