First international COVID-19 testing standards adopted, released
Share - WeChat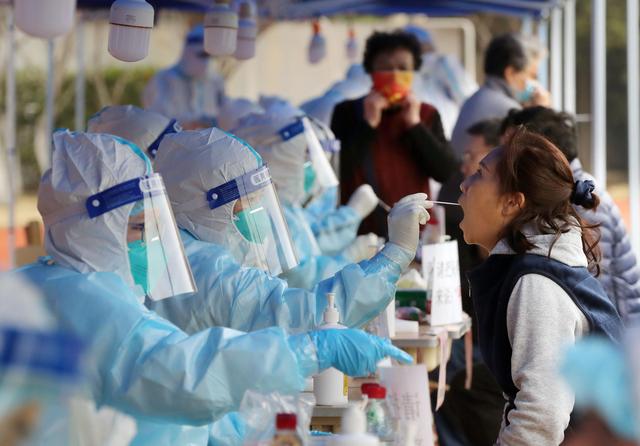 The first international standards for COVID-19 nucleic acid testing was released by the International Organization for Standardization on Tuesday. Efforts to draft and adopt these standards were spearheaded by China.
Industry experts said the standard will play an active role in driving the safety and effectiveness of global pandemic prevention and control.
It offers requirements and recommendations for the design, development, verification, validation and implementation of analytical tests for detecting SARS-CoV-2, the virus that causes COVID-19, using nucleic acid amplification.
The Standardization Committee of China's State Administration for Market Regulation organized local companies and institutions including BGI, one of the world's largest genomics sequencing companies, the China National Institute of Standardization and other global experts in the field to co-develop the standard.
The new standard provides an important reference for global medical laboratories, vitro diagnostic developers and manufacturers, as well as institutions and organizations supporting SARS-CoV-2 research and diagnostics.